February 2020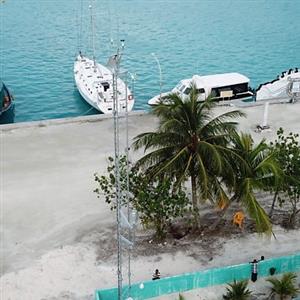 February 2020
In the two years that followed the first important CAE contract in the archipelago, the Maldives Meteorological Service turned to the firm based in Bologna (Italy) for another 9 weather monitoring stations, a software system to integrate all the existing stations on the Maldivian territory, a public web portal to show real-time weather conditions and 2 PG4i stand-alone rain gauges.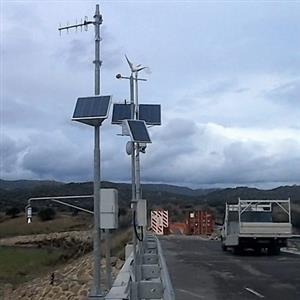 February 2020
In Sardinia CAE is implementing for ANAS S.p.A. a monitoring and warning system for hydraulic and hydrogeological risk. The solution is useful to automatically inhibit traffic when the hydrometric thresholds are exceeded and it includes: hydrometric stations, meteorological stations and automatic barriers for the closure of the road.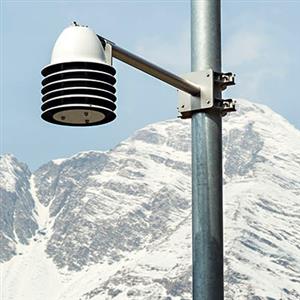 February 2020
The effects of climate change are becoming increasingly concrete and relevant; also for this reason the quality of data is essential for model to be able to predict and mitigate the impact of any extreme social and economic event. In this context, good design of the shield of the temperature sensors is crucial. CAE participated in the METEOMET project with its THS thermometer and thus had the opportunity to verify its good performance.