March 2020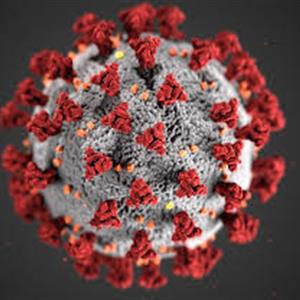 March 2020
The global community is facing a hard challenge for the upcoming weeks, fighting against the COViD-19 virus. As all of you know, CAE S.p.A. headquarters and main production facilities are located in Italy, one of the Countries the virus currently hit the hardest. Even though as of today there are no cases of traced contagion by COViD-19 among the Company staff, we are all living in a complicated period and we feel like a public notice can better explain what is going on here.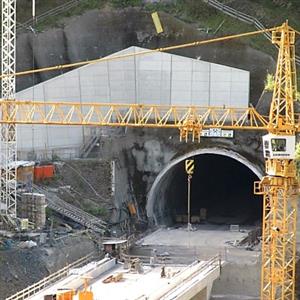 March 2020
A future-oriented railway was created with the Brenner Base Tunnel, which crosses the Alps at the base of the mountains. CAE wins the tender relating to the entrustment of the geodetic monitoring services of the Val di Vizze, the system was designed to detect any subsidence phenomena linked to the progress of the tunnel below the valley and provides for the installation of 5 GNSS receivers and 2 TPS robotic total stations.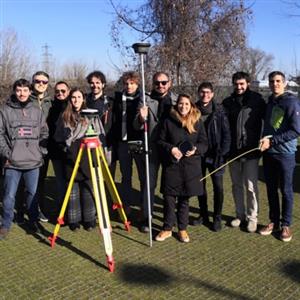 March 2020
In order manage more orders in the world of monitoring and topographic surveys, such as those relating to localized instabilities or to the construction of major infrastructures, the use of topographic equipment which gives us a complete picture of the risk situation has become increasingly crucial. This is why CAE is keeping on investing...