May 2019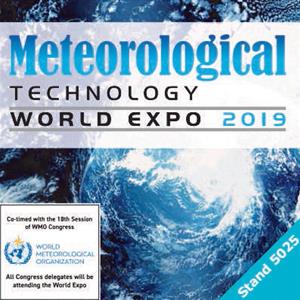 May 2019
We are waiting for you at our booth (n° 5025), where we will be happy to present: the new scalable datalogger Compact, the stand-alone rain gauge PG4i, with integrated 3G mobile modem and datalogger, the wildfire monitoring and early warning system and the AEGIS web-based platform.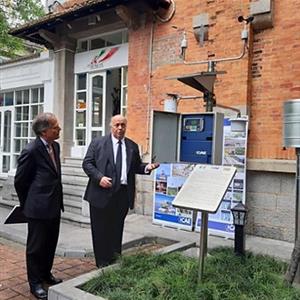 May 2019
From the 6th of May until the 9th, the Italian Minister of Foreign Affairs and International Cooperation, Enzo Moavero Milanesi, has visited Vietnam and Singapore. The Minister had the opportunity to meet with the representatives of the Italian community and the companies operating locally: among them was Eng. Pedrini, vice president and founder of CAE, who was able to showcase the Minister the CAE technology displayed at "Casa Italia" in Hanoi.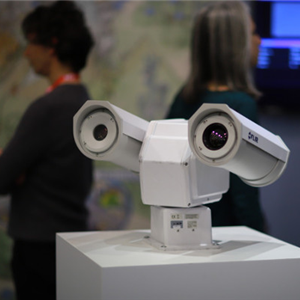 May 2019
CAE suggests the use of a wildfire monitoring and early warning system which is able to: continuously monitor the area, early identify the ignition of a fire hotspot, integrate forecast models that allow us to display the fire risk index and any possible propagation of the fire front on geo-referenced maps. The system is functional to protecting the population and can guarantee a timely and effective intervention by the authorities responsible for extinguishing the fires.