October 2017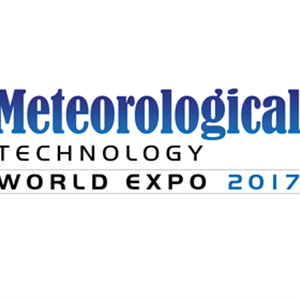 October 2017
CAE staff will be happy to meet anyone who wants to visit their stand: find us at stand n°.10035 in Hall 8 inside Amsterdam exhibition centre. We will be at your disposal in order to provide you with information, dedicated meetings, specific studies, solutions and proposals, always in the name of innovation for the protection of environment and, especially, of human lives.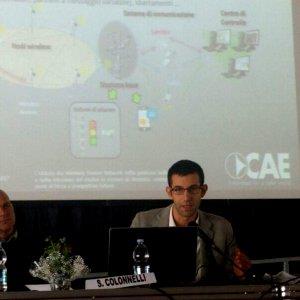 October 2017
On Thursday, September 21st, Simone Colonnelli, Geologist and CAE Project Manager, spoke at the Esonda conference "Landslides caused by extreme natural events", at the RemTech Expo. His intervention was about "The use of the Wireless Sensor Network aiming at Emergency Management and Risk Reduction in instability scenarios: application examples, strong points and future perspectives."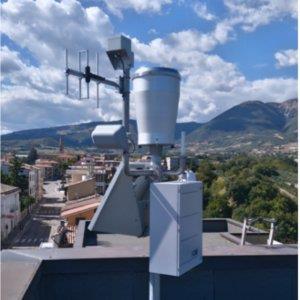 October 2017
Last February, a landslide occurred in the Municipality of Castelnuovo di Campli, in the province of Teramo. CAE provided the Region of Abruzzo with a full-scale and modern "turnkey" monitoring and alert system that uses self-configuring wireless networks thanks to the WSN technology (Wireless Sensor Network).