October 2019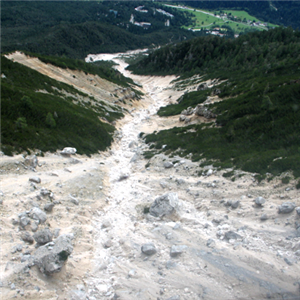 October 2019
From October 16 to 18, in the context of the National Civil Protection Week, the conference "Early warning systems for debris flows: state of the art and challenges", will be held in Bolzano, organized in cooperation with the Civil Protection Agency of the Autonomous Province of Bolzano.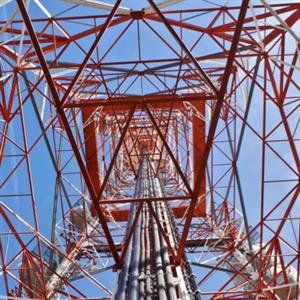 October 2019
The last phase of testing that sealed the success of the project related to the technological updating and the reduction to 15 minutes of the cycle times of the hydrometeorological network of the Emilia-Romagna Region was officially concluded.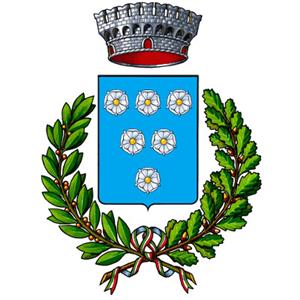 October 2019
On September 10, 2017 the town of Rosignano, as well as Livorno and Collesalvetti, was hit by an exceptional wave of bad weather. The Municipality of Rosignano, among the other activities undertaken for the restoration of the territory and to increase the safety of citizens, decided to install a monitoring and early warning system connected to the water level the two canals of "Fosso Cotone" and "Botro Secco". CAE was awarded the tender, and work is about to begin.