CAE MAGAZINE n.26 - English Version - November 2022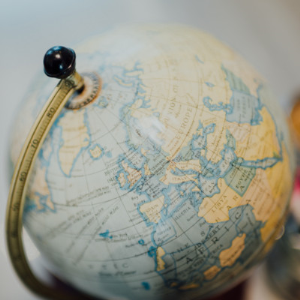 A 100% Italian company that for 45 years has invested in innovation for the creation of a safer world, offering both turnkey systems and product supplies. 27 countries have chosen CAE technology, from K2 to the Maldives. In the last 3 years alone more than 600 stations have been sold abroad. Inside the map with all the countries...
Read more >>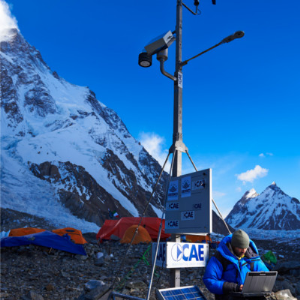 Eight years after the first installation of CAE technology at the base camp of K2, at an altitude of almost 5,000 m, Ev-K2-CNR is once again using the products of the Bologna-based company to update 3 automatic weather stations (AWS) located in the Karakorum region...
Read more >>