CAE MAGAZINE n.16 - English Version - July 2020

Download PDF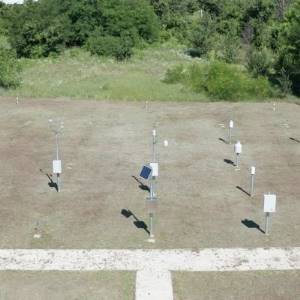 The video in which the new Vice-President of CAE, Guido Bernardi, and the technical Director, Lorenzo Giandomenico, talk about the new CAE's test field is on-line: this important investment in innovation, inaugurated in 2019, is a unique asset of its kind and allows us...
Read more >>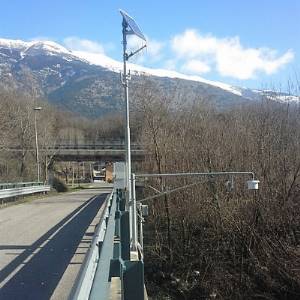 Today CAE is responsible for maintaining Lazio's monitoring network, consisting of 238 stations, 42 repeaters and 1 control centre. The main measurements are related to the rainfall, the level and the flow rate of rivers, as 200 stations are equipped with rain gauges and 82 with hydrometers. Moreover, a system has been implemented on 10 hydrometric stations...
Read more >>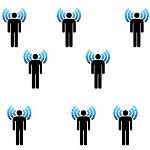 The implementation of the Citizen's Observatory begins
Read more >>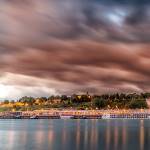 Belgrade: the flood monitoring and warning system is "Made in Italy"
Read more >>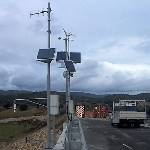 Roads at risk of flooding? Sardinia invests in technology and safety.
Read more >>