CAETech
CAEtech products include hydro/meteorological sensors, transmission systems, datalogger, etc. They are characterised by standard interfaces and can therefore be integrated into any monitoring and warning solution.
CAEtech products are characterised by high reliability guaranteed by stringent testing, mechanical robustness and, in many cases, by the implementation of Zero Breakdown Technology (ZBT).
All
Rain Gauges
Level Sensors
Transmission System
Datalogger
Other Sensors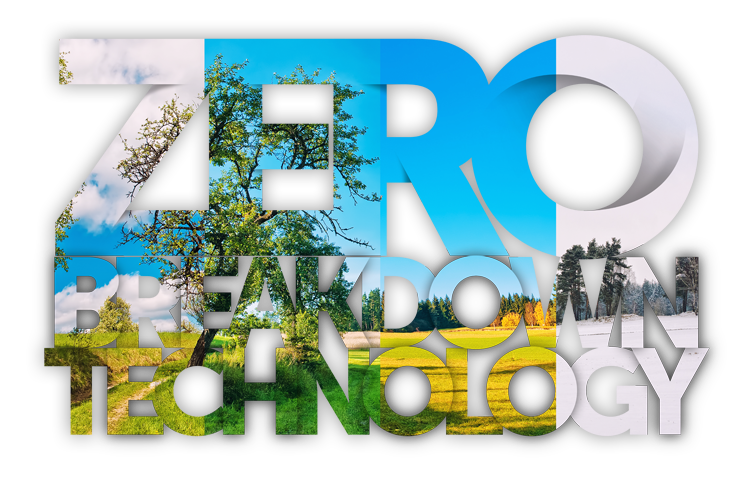 Technology
Mechanical robustness is guaranteed by:
- the attention to detail, starting with the design phase;
- encoded, tracked and certified production processes;
- the use of high quality materials;
- the experience and training of production engineers.
ZBT allows the risk of sudden failure and loss of data to be minimised, by using:
- redundant elements, which make sure that, if an element breaks, the product sends an alert while operating normally, giving time to intervene with the replacement without losing any data;
- diagnostic sensors of various types, such as the ones for the verification of:

o the correct inclination of the product,
o the quality of the acquired measurement,
o the value of the voltage input,
o the status of inputs and outputs,
o the conditions of the internal temperature,
o the reliability of the RF link between all devices,
o etc.

Certifications
The products have obtained the most important international certifications and are subjected to the most rigorous operational testing to ensure durability, safety and quality.
With a view to efficient operation of the entire system, CAEtech products apply design criteria that allow consumption to be reduced, making them energetically sustainable and independent from a mains supply.
CAE develops its products paying attention to the environmental aspects of its supply chain and subjecting its production process to rigorous quality controls, being in fact ISO 14001 and ISO 9001 certified.

CE

FCC

RAEE

RoHS
Components
The following is a list of components that CAE normally includes in its solutions, each of which is created ad hoc for the client's requirements.

Transmission System
Radio Transmission
Satellite Transmission

Rain Gauges

Level Sensors
Level meter
ULM20SM - Ultrasonic Wave measurement sensor

Other Sensors
Biaxial Tilt
Ceilometer
Current meters
Extensometer
Full Total Station and GPS
Load Cells
on/off sensor
Present weather sensor
Sensor for free chlorine
Settlement Gauges
Snow temperature sensor TN20
Soil humidity sensor
Thermal camera IR
Turbidity Sensor
Video recorder (NVR)
Anemometer AS202D
Capacitive sensor CLS-23
Crackmeter
Dome Camera
Geophone
Inclinometer
Multi-parameter probe
PLC
Pressure Cells
Radiometer
Sensor for cadmium
Sensor for piombo
Siren
Snow Thermometer IR
Traffic Light
Variable Message Signs (VMS)
Wire Crackmeters