Description
WLR is a radar sensor for a continuous level measurement, suitable for use in liquids and solids. In particular, WLR is a useful device for water level measurement in streams, rivers, reservoirs, water treatment systems, pumping stations, reservoirs and in many other contexts also thanks to a high degree of protection.
WLR is an extremely resistant product requiring little and easy maintenance thanks to its compact design, the use of self-monitoring and diagnostic systems and the absence of parts immersed in water or mechanical moving parts.
The independence from temperature and humidity variaons, typical of radar technology, allows accurate measurements in all weather conditions.
WLR is easy to use and thanks to the built-in Bluetooth module it can be wireless calibrated with a PC, but also with smartphones and tablets through a specific app also useful to perform diagnostic operations.
To best meet different applicaon needs, WLR radar hydrometer is available in a short-range version: WLR/S and in a long-range version: WLR/L.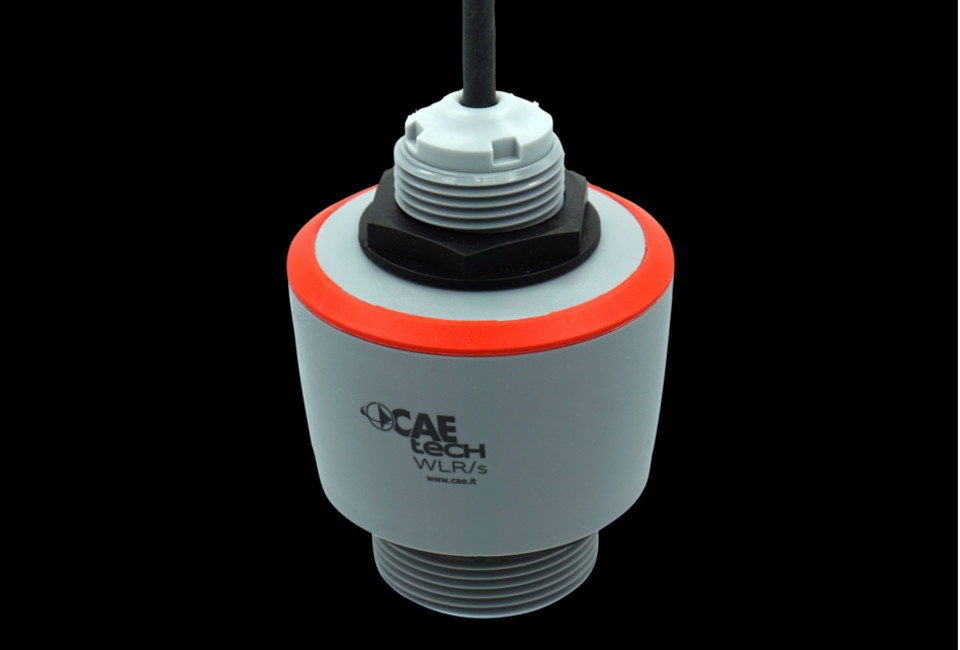 Features
Irradiation angle
WLR/S: 8°
WLR/L: 4°
Output
4-20 mA; Modbus; SDI-12
Protection
IP66/IP68 (3 bar), Type 6P
Temperature Range
-40°F ÷ 176°F (-40°C ÷ +80°C)
Measurement accuracy
± 2 mm
Measurement Range
WLR/S: 15 m
WLR/L: 30 m
Measurement cycle time
≤ 250 ms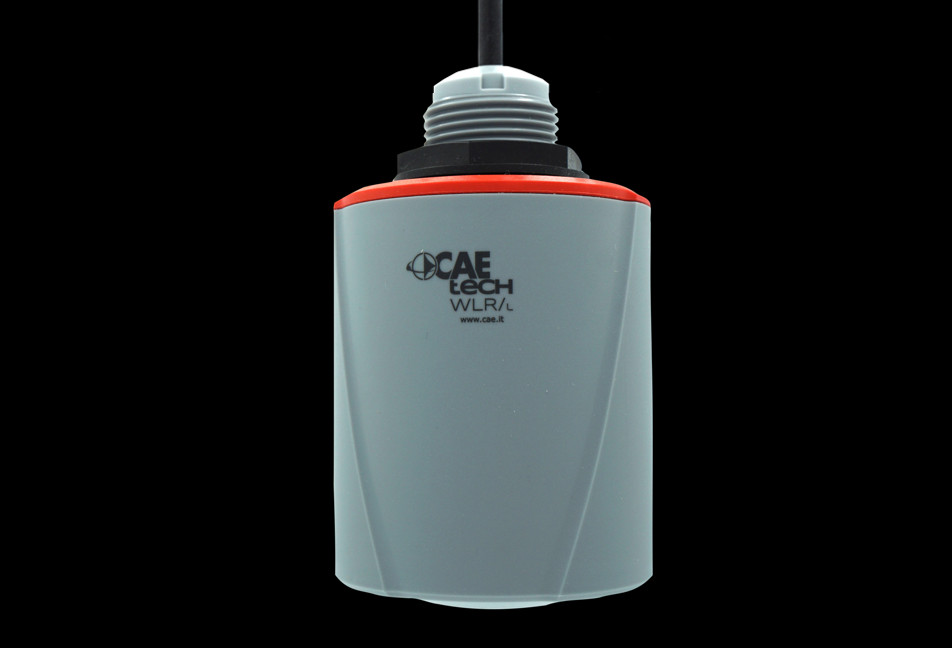 Download

Brochure & datasheet WLR

Support
Support tool for CAETech's products buyers
Log In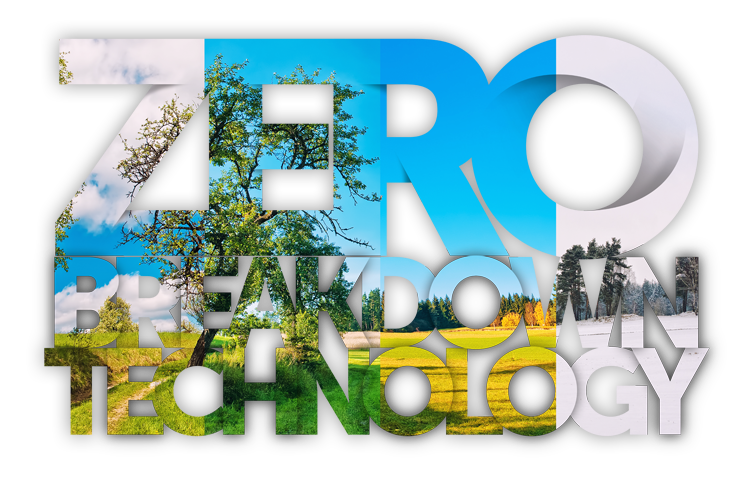 Technology
Mechanical robustness is guaranteed by:
- the attention to detail, starting with the design phase;
- encoded, tracked and certified production processes;
- the use of high quality materials;
- the experience and training of production engineers.
ZBT allows the risk of sudden failure and loss of data to be minimised, by using:
- redundant elements, which make sure that, if an element breaks, the product sends an alert while operating normally, giving time to intervene with the replacement without losing any data;
- diagnostic sensors of various types, such as the ones for the verification of:

o the correct inclination of the product,
o the quality of the acquired measurement,
o the value of the voltage input,
o the status of inputs and outputs,
o the conditions of the internal temperature,
o the reliability of the RF link between all devices,
o etc.