Description
The THS thermo-hygrometer is a fully electronic sensor, composed of both a thermometer and a hygrometer for measuring temperature and air humidity.
The two sensors that make up the meter are respectively a PT100 class A thermometer of superior quality and a hygrometer whose sensitive element is a capacitor with a thin film polymer dielectrics, with an electric capacity that varies in proportion to the relative humidity.
The containment structure is made up of 6 ABS dishes. It is designed to protect the sensor from wearing, caused by solar radiation, and to grant adequate ventilation, so that the detection is not distorted by overheating of the components. The low surface protection is painted black to improve the accuracy of the sensor in environments with light reflecting from below, such as in snowy conditions.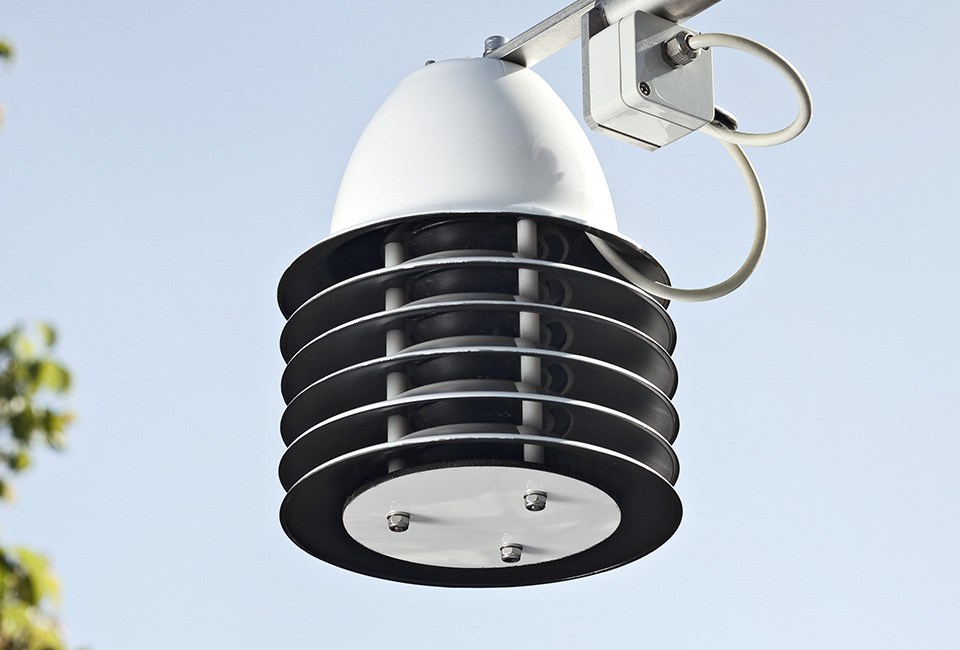 Features
hygrometer - Measurement range
0 to 100 % RH
HYGROMETER - Temperature range
‐50 to +100 °C
SHIELDED AIR THERMOMETER - Sensing element
PT100 1/3 Din Class A
HYGROMETER - Accuracy
± 1.5% from 0 to 100% RH
SHIELDED AIR THERMOMETER - Measurement range
‐50 to +100 °C
SHIELDED AIR THERMOMETER - Accuracy at 23 ° C
± 0.2 °C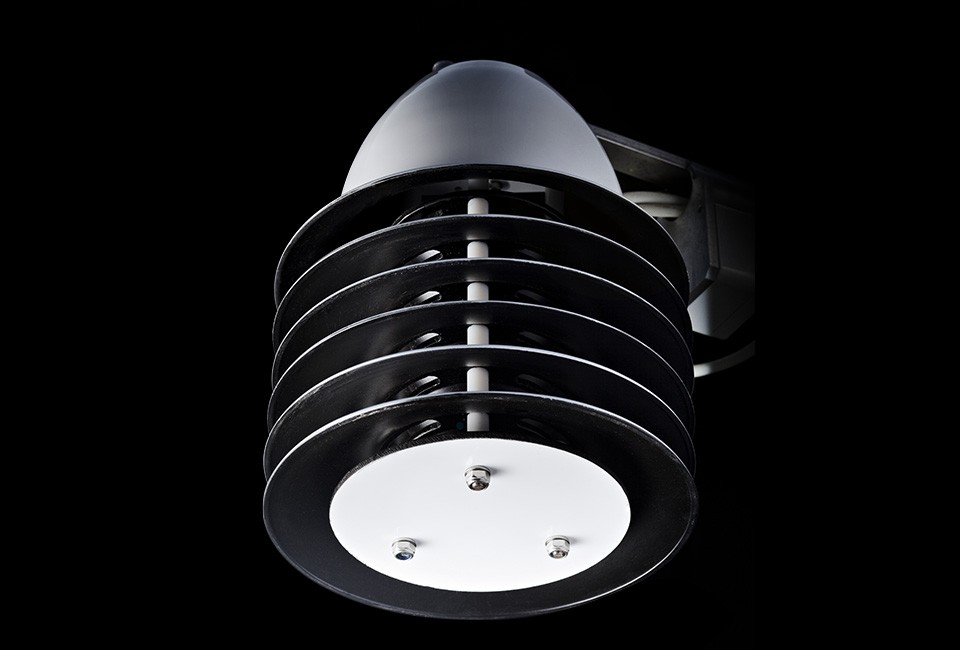 Download

Datasheet thermo-hygrometer THS

Support
Support tool for CAETech's products buyers
Log In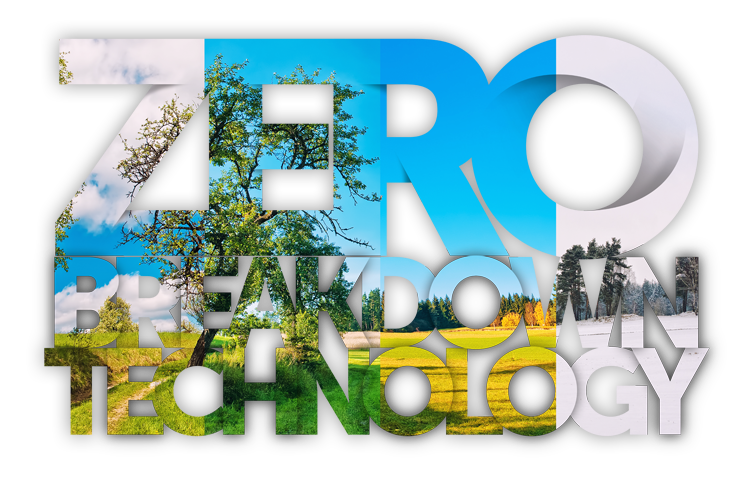 Technology
Mechanical robustness is guaranteed by:
- the attention to detail, starting with the design phase;
- encoded, tracked and certified production processes;
- the use of high quality materials;
- the experience and training of production engineers.
ZBT allows the risk of sudden failure and loss of data to be minimised, by using:
- redundant elements, which make sure that, if an element breaks, the product sends an alert while operating normally, giving time to intervene with the replacement without losing any data;
- diagnostic sensors of various types, such as the ones for the verification of:

o the correct inclination of the product,
o the quality of the acquired measurement,
o the value of the voltage input,
o the status of inputs and outputs,
o the conditions of the internal temperature,
o the reliability of the RF link between all devices,
o etc.