Description
The Mhaster is the datalogger to which they referred all the management tasks of the equipment in the field. A powerful hardware has been built based on embedded Linux operating system to best achieve all these activities, while ensuring high flexibility and user friendly graphical interface.
The high computing capacity made available by Mhaster allows a complete multitasking, i.e. operation allows users to perform multiple tasks simultaneously. Communication activities and the elaboration by the datalogger happen, in normal conditions, in a few seconds. This allows the optimization of the operation, with a consequent limitation in energy consumption.
The high computing capacity of the data logger also makes possible the compression and encryption of data by mean of standard procedures, or the development of applications by the Client or third parties, e.g. implementation of computational algorithms which may activate alarms locally or remotely when certain events happen.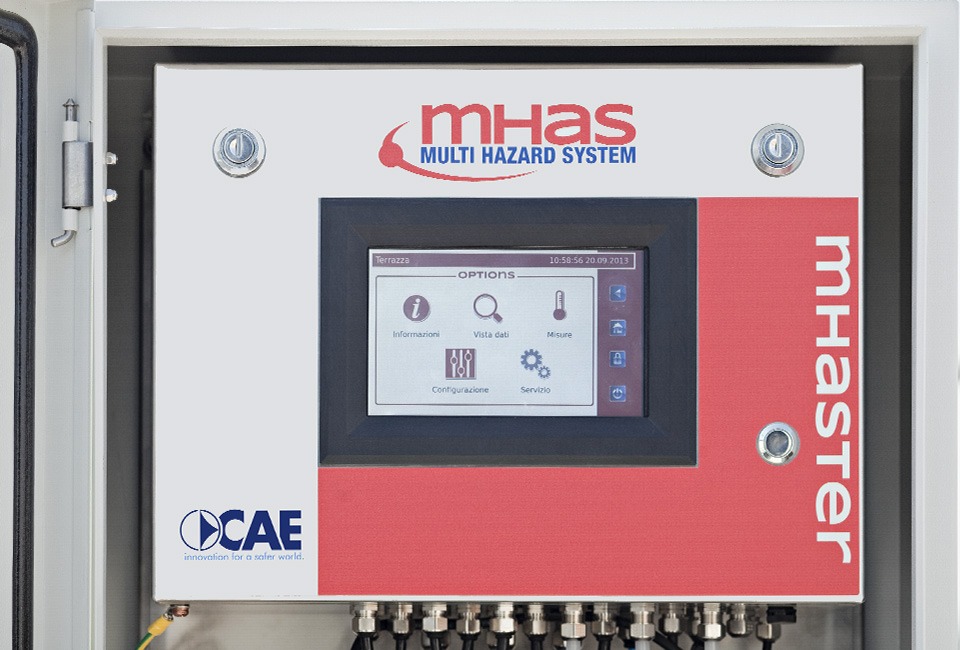 Features
Power
Solar‐cell to 12 Vdc with battery buffer and regulator; alternatively, 220 Vac power supply with IMQ transformer low voltage (24 Vac), buffer battery
Input & Output
USB ports, ethernet port, solid‐state SD memory card reader, WiFi interface, Serial ports RS232/422/485, Console port RS232, thermo resistant port, analog input 0/5 V ‐ 4/20 mA, rainfall inputs, frequency input, potentiometer inputs, digital inputs, digital outputs
Ram
256MB to run the operating system and main processing
Touchscreen DTS
Display dimension 7', resolution 800 x 480, backlighting LED
Built-in Self-Diagnostics in Real Time
Program Flash
1GB, access time 25 μs
Processor
CPU ARM Cortex A8 500MHz - Linux Operating System
Temperature Range
-22°F/+140°F (-30°C/+60 °C)

Support
Support tool for CAETech's products buyers
Log In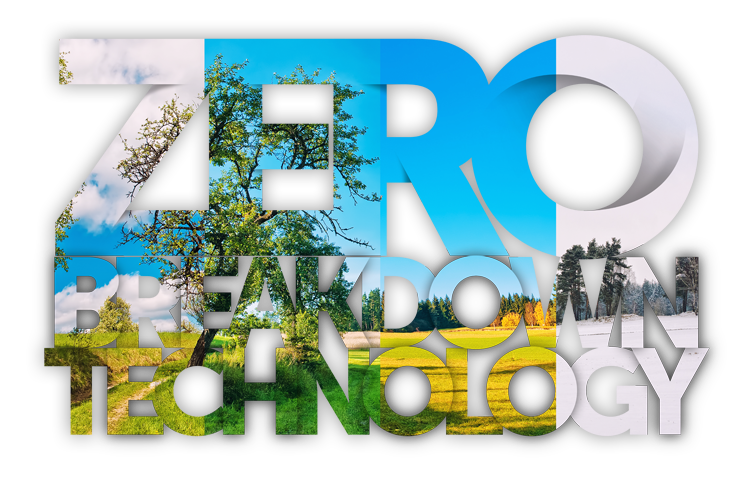 Technology
Mechanical robustness is guaranteed by:
- the attention to detail, starting with the design phase;
- encoded, tracked and certified production processes;
- the use of high quality materials;
- the experience and training of production engineers.
ZBT allows the risk of sudden failure and loss of data to be minimised, by using:
- redundant elements, which make sure that, if an element breaks, the product sends an alert while operating normally, giving time to intervene with the replacement without losing any data;
- diagnostic sensors of various types, such as the ones for the verification of:

o the correct inclination of the product,
o the quality of the acquired measurement,
o the value of the voltage input,
o the status of inputs and outputs,
o the conditions of the internal temperature,
o the reliability of the RF link between all devices,
o etc.