November 2018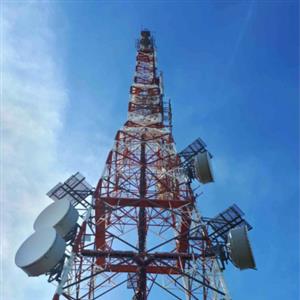 November 2018
CAE has won the tender of the Servizio Idro-Meteo-Clima (Hydro-Meteorological and Climate Service) of ARPAE for the adaptation of the real-time hydro-meteorological and climate monitoring networks connected to the "RIRER" (Rete Idrometeorologica della Regione Emilia-Romagna - Hydro-Meteorological Network of the Region of Emilia Romagna). The works will allow us to reduce by a half the current cycle time and to have a centralized management of all the networks connected to the control centre in Bologna, as well as to enhance the secondary centres of the system.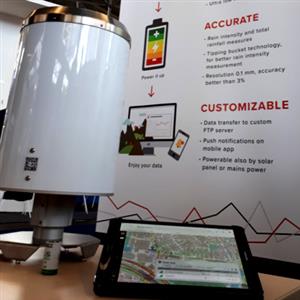 November 2018
The real-time operation of PG4i was shown during the trade fair event: PG4i is the new CAE stand-alone rain gauge with built-in datalogger and integrated 3G mobile modem. This is an all-in-one professional system for measuring rainfall and its intensity.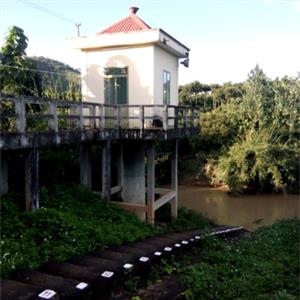 November 2018
Once again, Italian technology has been chosen to implement a World Bank project in Vietnam. The public call for tenders was directed to local firms only and the works were let out on contract to a historical partner of our Bolognese firm. The works include the supplying and installation of 14 new stations equipped with automatic hydrometers and rain gauges, remote connected to the Nha Trang Regional Centre.