June 2017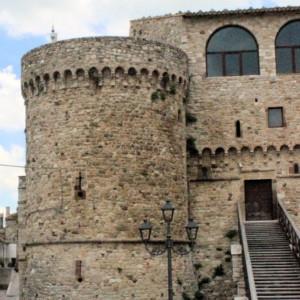 June 2017
After the huge landslide occurred in the Municipality of Civitacampomarano, an automatic monitoring and alert system in real time has been implemented and tested, aiming at guaranteeing public safety and managing the emergency situation of this Municipality.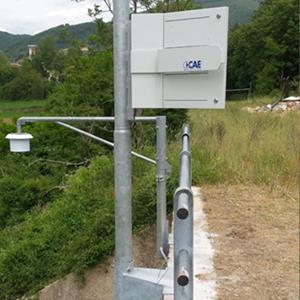 June 2017
We have had occasion to talk about the consequences of the various earthquakes that have affected Italian regions since August 2016. In this issue we go back to talk about it, to tell you how an initiative from CAE has contributed to an unusual situation.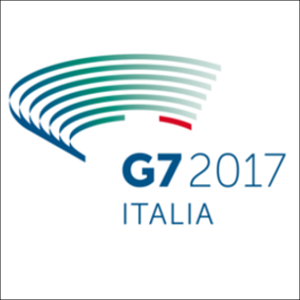 June 2017
The works ended with a unanimous purpose as far as sustainable development, removal of fossil fuel subsidies, use of sustainable resources, circular economy, promotion of clean technology, marine litter, environmental fiscal reform, dialogue with the most vulnerable countries and with Africa: on the contrary, no agreement was reached as far as climate.