November 2019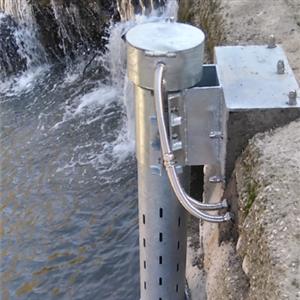 November 2019
The area around river Sabato is characterised by high industrial density operating in a regime of intense interchange with the fluvial basin. Avellino's Province launched a public tender to complete and strengthen the existing monitoring and control system of surface water bodies to evaluate the quality index of waters of river Sabato in the section between Pianodardine and Altavilla Irpina. The aim is twofold: monitoring of water resources and protection and enhancement of local environment.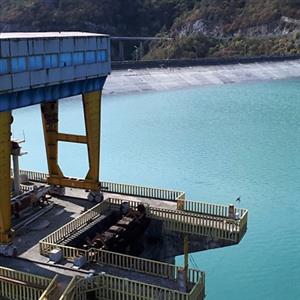 November 2019
Monitoring and early warning system of Jinvali's dam in Georgia was tested during the second week of October. The simulation test was held, leading with alarm's sounding system and so to all warning sirens. Engineer Alessio De Faveri, CAE's project manager, was interviewed by Georgian National TV, while reporting on the project.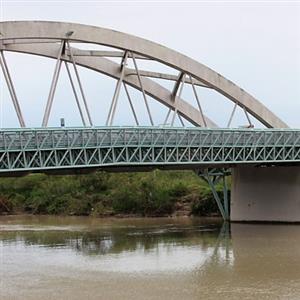 November 2019
CAE leads the group which won the tender for the project of "Environmental Regeneration of the terminal section of Piave river" managed by the Basin Authority of the Eastern Alps District. The project scope is to determine the real discharge capacity of the river and obtain the necessary information to develop a work plan. To this end, hydrometric level and discahrge measuring stations will be installed and their working will be supplemented by manual measuring campaigns.