Description
Powerful and sudden events such as flash floods can cause floods in a few hours and are becoming more and more frequent. For this reason there are quick and reliable systems capable of monitoring high intensity precipitation and the rising river levels generated by it at the same time. The objective is to timely alert the competent authorities and the population when critical thresholds are exceeded in order to enact the pre-established Civil Defense plans. These systems can also be configured to manage local alarms, e.g. traffic lights to automatically stop traffic, light panels or sirens.
main measurements
Rain intensity and accumulation
Hydrometric level
Atmospheric pressure
Air temperature and humidity
Case history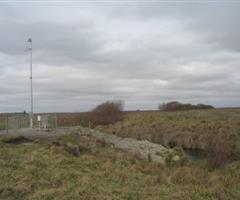 ARGENTINA PROVINCE OF BUENOS AIRES
The final beneficiary of the hydrometeorological monitoring network installed by CAE is the Institute for Flat Lands Hydrology (Instituto de Hidrologia de llanura – HILLA), declared by UNESCO in 2003 the "reference Centre for Flat Lands Hydrology in Latin America and the Caribbean". The network is used for the real-time monitoring of an area subject to sudden and disrupting floods, allowing timely and accurate alerts to population.
continue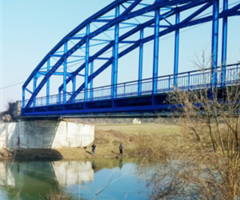 REPUBLIC HYDROMETEOROLOGICAL SERVICE OF SERBIA
In July 2019, Italian technology has been chosen to implement the new Hydrological and UHF Communication Network in Serbia, within the Project "Serbia National Disaster Risk Management Program". The Ministry of Agriculture, Forestry and Water Management - Directorate for Water, Republic of Serbia, on behalf of Republic Hydrometeorological Service of Serbia, has received financing from the World Bank, for the procurement of Hydrological and UHF Equipment. The project aims at the realization of an Early Warning System, based on open technologies and established reference standards in the monitoring field, able ...
continue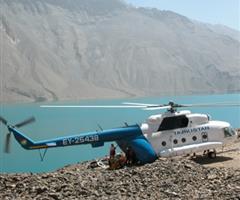 REPUBLIC OF TAJIKISTAN
Within the framework of the Lake Sarez Risk Mitigation Project (LSRMP), CAE and its local partner supplied and installed the new monitoring and Early Warning Systems (EWS) for Sarez Lake, Tajikistan. The system is expected to protect the 17 villages located along the Murgab and Bartang rivers and to reduce the vulnerability of the population to natural disasters, including the potential outburst of Lake Sarez.
continue

CAETech Products



Datalogger


Transmission System
GSM/GPRS
Radio Transmission
Satellite Transmission


Other Sensors

Customers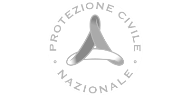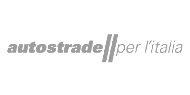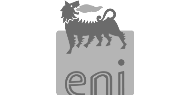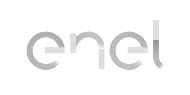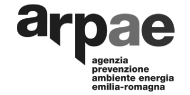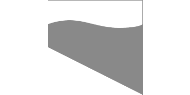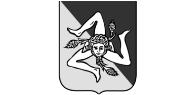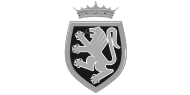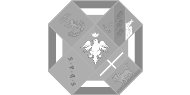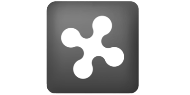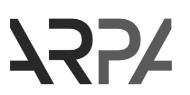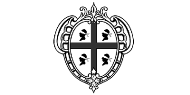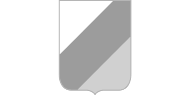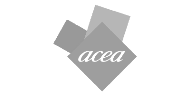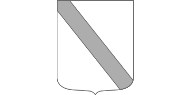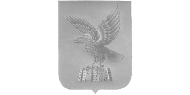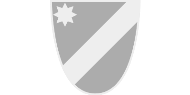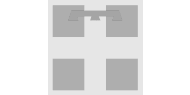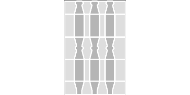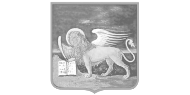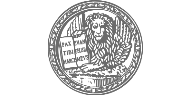 }