Description
Powerful and sudden events such as flash floods can cause floods in a few hours and are becoming more and more frequent. For this reason there are quick and reliable systems capable of monitoring high intensity precipitation and the rising river levels generated by it at the same time. The objective is to timely alert the competent authorities and the population when critical thresholds are exceeded in order to enact the pre-established Civil Defense plans. These systems can also be configured to manage local alarms, e.g. traffic lights to automatically stop traffic, light panels or sirens.
main measurements
Rain intensity and accumulation
Hydrometric level
Atmospheric pressure
Air temperature and humidity
Case history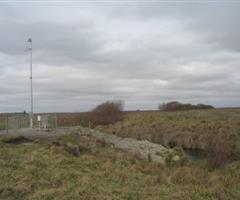 ARGENTINA PROVINCE OF BUENOS AIRES
The final beneficiary of the hydrometeorological monitoring network installed by CAE is the Institute for Flat Lands Hydrology (Instituto de Hidrologia de llanura – HILLA), declared by UNESCO in 2003 the "reference Centre for Flat Lands Hydrology in Latin America and the Caribbean". The network is used for the real-time monitoring of an area subject to sudden and disrupting floods, allowing timely and accurate alerts to population.
continue
CAETech Products



Datalogger


Transmission System
GSM/GPRS
Radio Transmission
Satellite Transmission


Other Sensors

Customers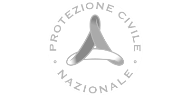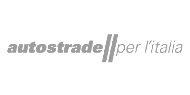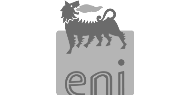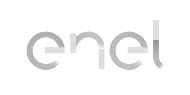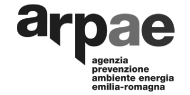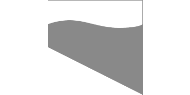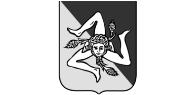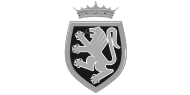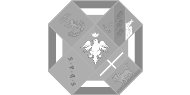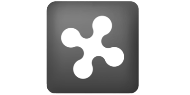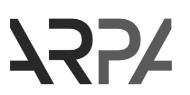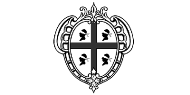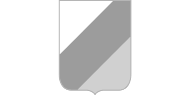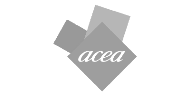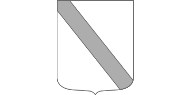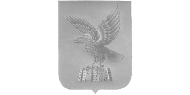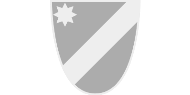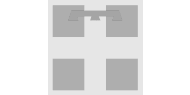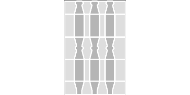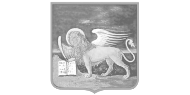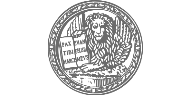 }