Description
Mountain slopes can be characterised by deep fractures which may cause rock falls after events such as intense precipitation, earthquakes, ice between the cracks melting, etc. These events can cause damage to people and infrastructure and, at times, can isolate entire inhabited areas. For this reason, using monitoring systems is vital to monitor weather parameters that may have an impact on the stability of the slope and the conditions of these deformations both on the surface and deep in the ground, especially when deformations are structural.
main measurements
Structural deformation
Surface and deep deformation
Weather parameters
Case history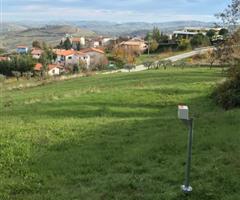 CIVIL DEFENSE OF ABRUZZO
On February 12, 2017, an extensive landslide occurred in the hamlet of Ponzano (Civitella del Tronto). The instability resulted from the effects on the ground of combined actions caused by the earthquake activities of the previous months and by the extraordinary snowfalls occurred in the area during last winter. The implemented monitoring system mainly aims at evaluating in time the need to evacuate further areas or, on the contrary, the possibility to let the evacuated population safely come back to ...
continue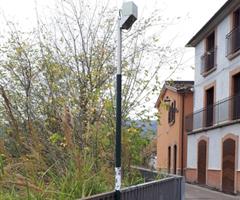 CIVIL DEFENCE of ABRUZZO
In February 2017, a landslide occurred in the Municipality of Castelnuovo di Campli, in the province of Teramo, with caused the collapse along the stream Siccagno, with a front of approximately 80 meters. That was a sudden sinking resulting from the rainfall episodes occurred after the melting of the heavy snowfalls. As a result of this landslide movement, a stretch of fence of a commercial area collapsed, as well as a medium-voltage cabinet of the national electric service (Enel) that ...
continue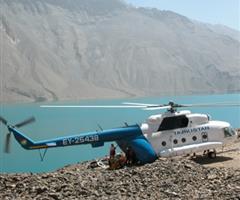 REPUBLIC OF TAJIKISTAN
Within the framework of the Lake Sarez Risk Mitigation Project (LSRMP), CAE and its local partner supplied and installed the new monitoring and Early Warning Systems (EWS) for Sarez Lake, Tajikistan. The system is expected to protect the 17 villages located along the Murgab and Bartang rivers and to reduce the vulnerability of the population to natural disasters, including the potential outburst of Lake Sarez.
continue

CAETech Products



Transmission System
GSM/GPRS
Radio Transmission
Satellite Transmission


Other Sensors
Inclinometer
Biaxial Tilt
Extensometer
Wire Crackmeters
Crackmeter
Geophone

Customers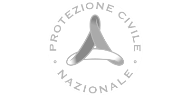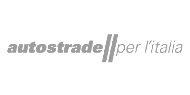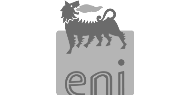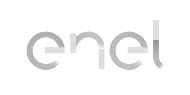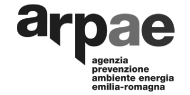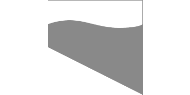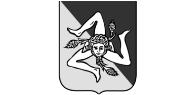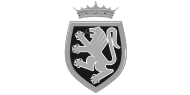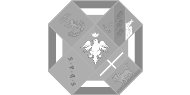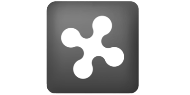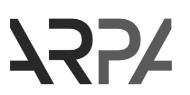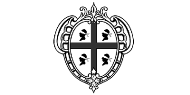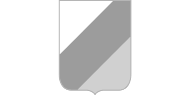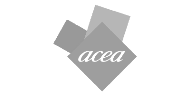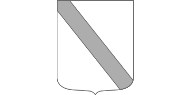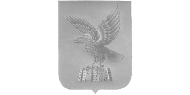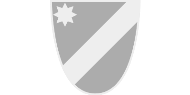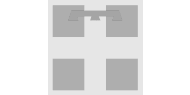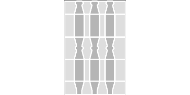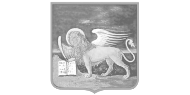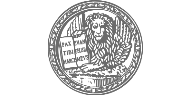 }