Description
Defence works deriving from structural operations aim to decrease the probability that potentially damaging events occur and must be integrated with non-structural operations, such as monitoring and alert systems, in order to be fully effective. A work included in an environment which is well monitored in real time can be best managed during emergencies. The same data generated by a CAE system that is always offered as an integrated system can be used to generate manual or automatic alerts, aiming to decrease the residual risk of the post-work scenario. Technologies can play a fundamental role in monitoring the good conditions of the work and its operation over time.
main measurements
Surface and deep deformation
Ground saturation level
Water table level
Hydrometric level
Interstitial pressure
Case history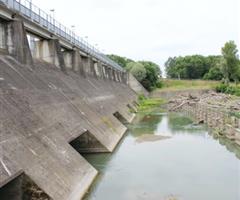 AIPO - INTERREGIONAL AGENCY FOR RIVER PO
The project aims at controlling the interstitial pressures inside the river banks and the foundation soils of the work site, both during the implementation of the experimental basins aimed at works testing ex art. 14 d.p.r. n. 1363/1959, and during its operating phase, in order to constantly evaluate the correct capacity of the detention basin over time. Moreover, the surveys carried out for the installation of piezometers will give us a better picture of the lithological and stratigraphic information available ...
continue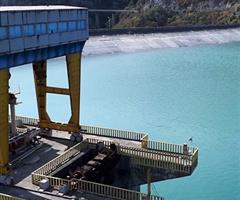 GEORGIA WATER AND POWER (GWP)
In May 2018, under the mandate of Georgian Water and Power (GWP), the Joint Venture CAE S.p.A. & Field S.r.l. was assigned a project to establish the Monitoring and Early Warning System (EWS) for Jinvali dam in Georgia. The aim of this system is to protect the population of over 1 million people in areas under risk, which were identified along the 15 kilometres downstream of the dam, under the responsibility of Georgian Water and Power LTD. Thanks to several ...
continue

CAETech Products


Customers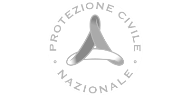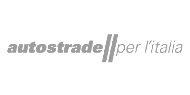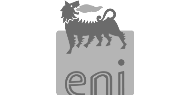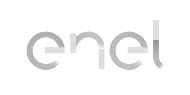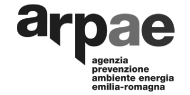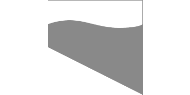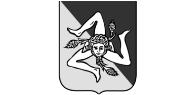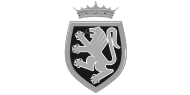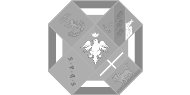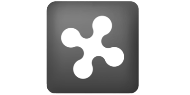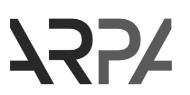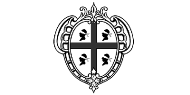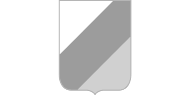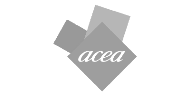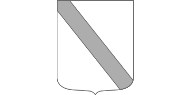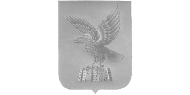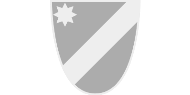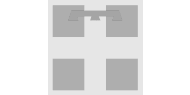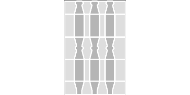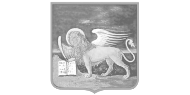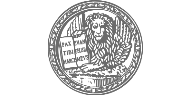 }