Description
Monitoring on the open sea allows providing useful information for safe navigation. Furthermore, when the instruments are installed on platforms, they are a fundamental support to direct mooring boats or landing and take off of helicopters which allow the open sea structure to be reached. Different types of weather and climate information associated with the conditions of the sky and the sea need to be collected to offer these services. The experience gained by the company in this field allowed it to design solutions suitable for operations under extreme conditions such as off-shore, where salinity and humidity are high. This was possible due to the highly qualified personnel, trained to operate also under these particular conditions.
main measurements
Height and interval of significant and peak waves
Cloud coverage and layer heights
Wind speed and direction
Rain intensity and accumulation
Intensity and direction of sea currents
Average sea level
Direct brightness
Atmospheric pressure
Air temperature and humidity
Visibility
Case history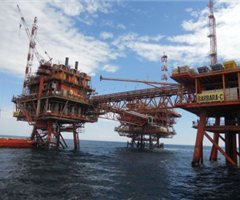 ENI S.p.A.
The weather and marine forecast monitoring systems were realized by CAE in 1991, at the request of AGIP S.p.A. They were placed in the Adriatic and Sicily seas, under the accountability of the districts of Ravenna, Ortona and Gela. The system created by ENI, initially realized only for the marine forecast, was expanded in order to improve and analyze swell sea data in-shore too. Data considered fundamental for the design and the structure of the future platforms.
continue
CAETech Products


Customers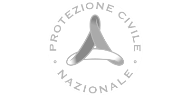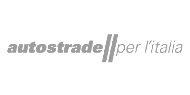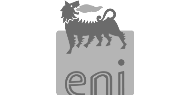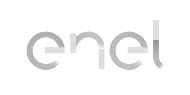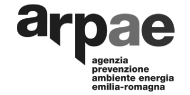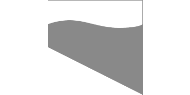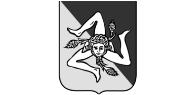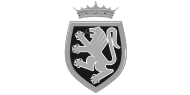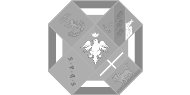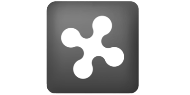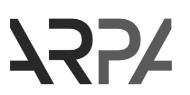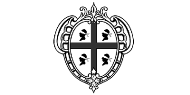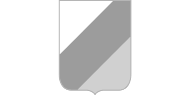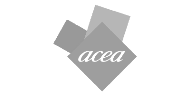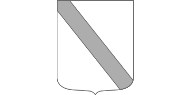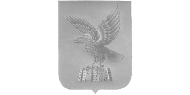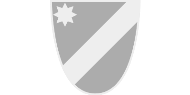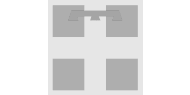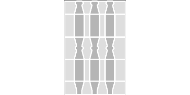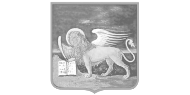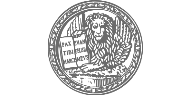 }