Description
Fires are complex ecological perturbations that have always brought mankind to face dangerous situations. For this reason, it is vital to install systems that can:
- supply the required information to calculate the ignition risk indexes,
- identify fire hotspots early,
- use forecast systems for propagation of the flame front.
In order to do all this, the system takes into account several variables, including: monitored weather data, geographic layout of the landscape; conditions on the ground; number, distribution and type of buildings located in the monitored area; images from thermal and visible cameras with panoramic system and panning, with day and night optical elements and dome cameras that can be remotely operated. All information collected is used to support fire management and control, to declare the state of alert, to issue prohibition and safety measures for the population, to plan scheduled fires or other activities associated with managing combustibles and to prevent large fires.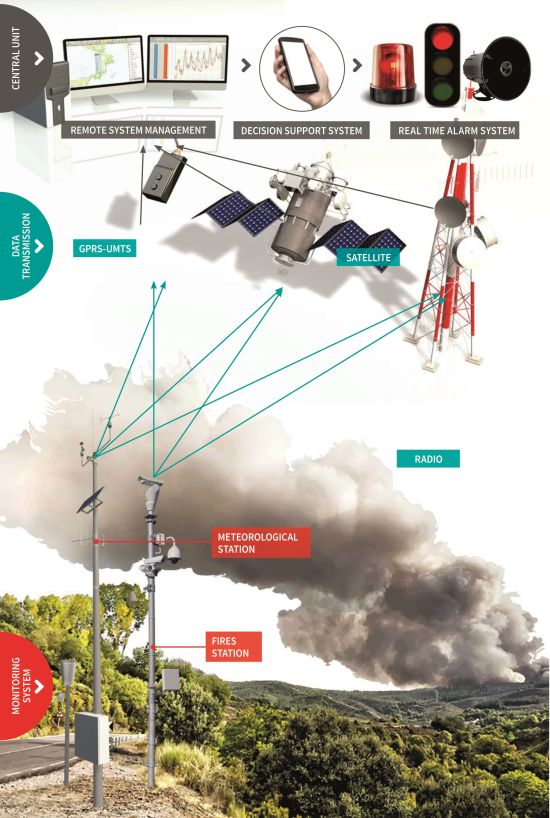 main measurements
Wind speed and direction
Evaporation
Measured precipitations
Atmospheric pressure
Direct and reflected radiation
Air temperature and humidity
Case history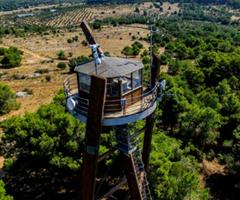 PUGLIA REGION - ARIF
Puglia's regional wooded area presents a high fire risk whilst fire-fighting operations are very complex if not accompanied by technological support systems, capable of introducing innovations in support of the worker's activities. ARIF has set itself the goal of creating a fire monitoring system for protecting the forest areas at greater risk, which will make the best use of both human and material resources available.
continue
CAETech Products



Datalogger


Transmission System
GSM/GPRS
Radio Transmission
Satellite Transmission


Other Sensors
Anemometer AS202D
Radiometer
Dome Camera
Thermal camera IR
Video recorder (NVR)

Customers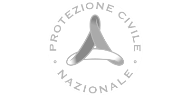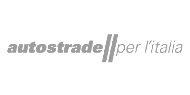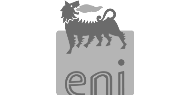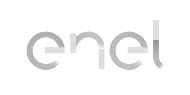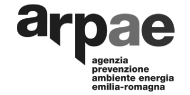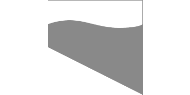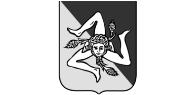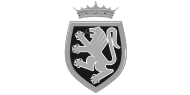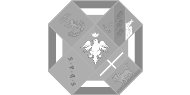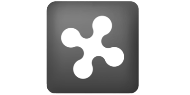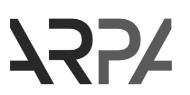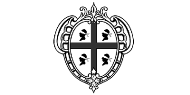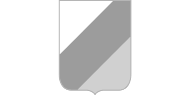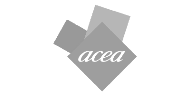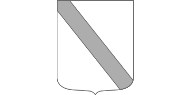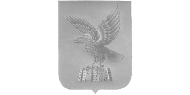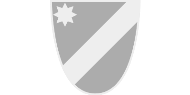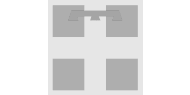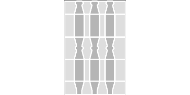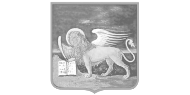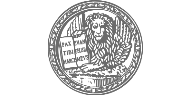 }