Description
An integrated system that connects the various monitoring systems located on each individual instability area can be useful for particularly vulnerable landscapes characterised by several landslides of various nature. The reference area can be as large as a region or just limited to a valley. The main objective of these solutions is to concentrate the analysis and control in real time of several points of instability from a single operating room. The measurements coming from each point of instability become previous information that helps to understand the possible evolution of events in the same area. Rain, temperature, snow conditions, etc. can also be used in addition to geotechnical data. Due to the interoperability and flexibility of CAE technologies, in many cases these solutions can integrate with pre-existing instruments from other manufacturers, in order to optimise the investments already made by the public administration. The early warning aim means that the quality of the geotechnical measurements in each single area, the reactivity and programmability of on-site technologies and the overall system architecture are very significant, since they must ensure that each individual piece of equipment can be managed from the control central, especially during emergencies.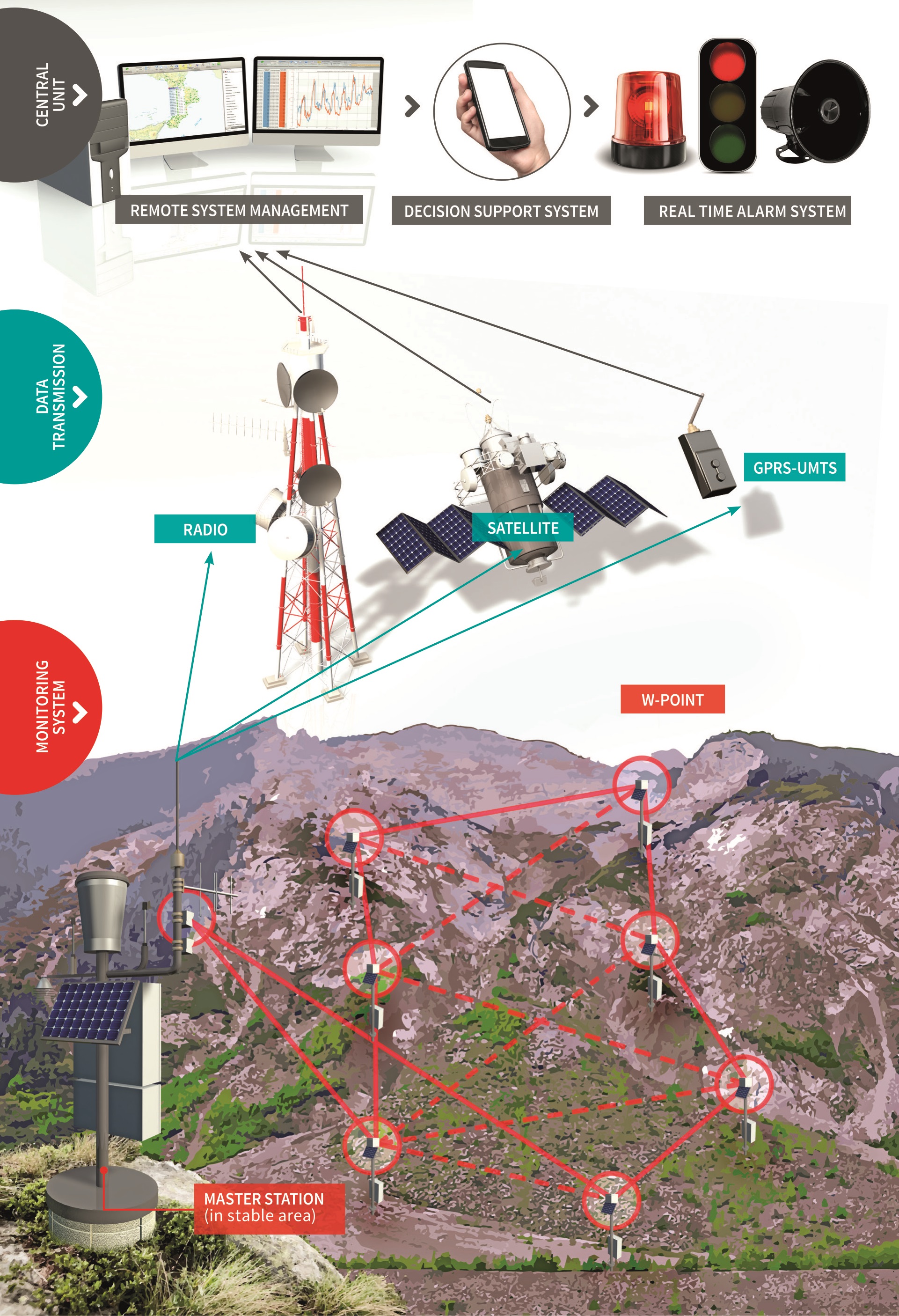 main measurements
Structural deformation
Rain intensity and accumulation
Water table level
Interstitial pressure
Deep and superficial movements
Case history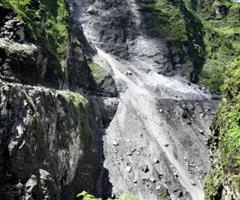 ARPA LOMBARDIA
Until recently, the situation pertaining monitoring the hydrogeological issues within Lombardy was fragmented, due to installation by local authorities of several monitoring systems...
continue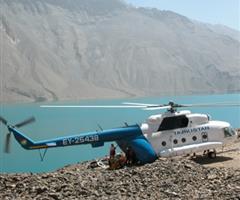 REPUBLIC OF TAJIKISTAN
Within the framework of the Lake Sarez Risk Mitigation Project (LSRMP), CAE and its local partner supplied and installed the new monitoring and Early Warning Systems (EWS) for Sarez Lake, Tajikistan.
continue

CAETech Products



Transmission System
GSM/GPRS
Radio Transmission
Satellite Transmission


Rain Gauges


Other Sensors
Settlement Gauges
Load Cells
Biaxial Tilt
Crackmeter
Full Total Station and GPS

Customers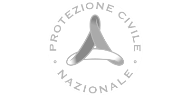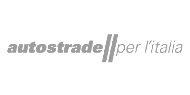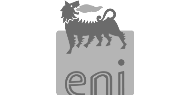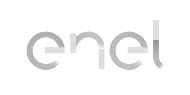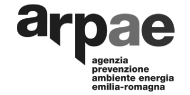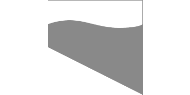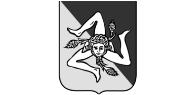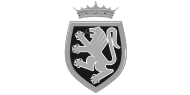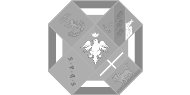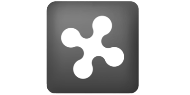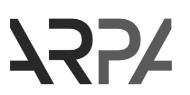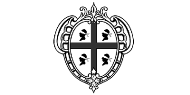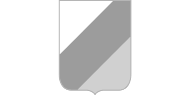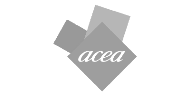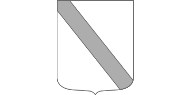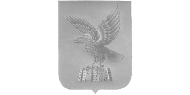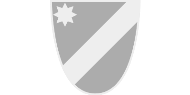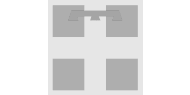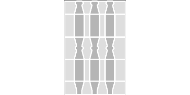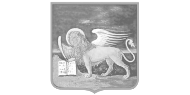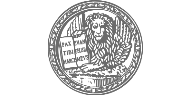 }