Description
Fire propagation is due to transmission of thermal energy released by the flame with adjacent combustible matter, which is progressively ignited. The entire complex mechanism of propagation is therefore associated with the presence of flames and the action of environmental factors that hinder or facilitate this mechanism. The forecasting stage of the CAE system is enhanced by tools that are indispensable to manage the resources and equipment aimed to fight fires in the fire management systems. CAE systems include forecasting models that allow showing the probable propagation of the flame front on georeferenced maps in the hours immediately after a fire hotspot has been identified. In this sense, propagation forecasting systems allow the authorities to plan the movement and operation of fire fighting vehicles and personnel on the ground during the wildfire fighting campaigns.
main measurements
Trend of wind intensity on a micro-scale
Case history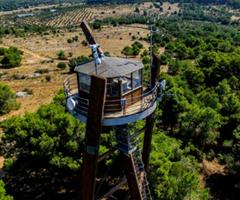 PUGLIA REGION - ARIF
Puglia's regional wooded area presents a high fire risk whilst fire-fighting operations are very complex if not accompanied by technological support systems, capable of introducing innovations in support of the worker's activities. ARIF has set itself the goal of creating a fire monitoring system for protecting the forest areas at greater risk, which will make the best use of both human and material resources available.
continue
Customers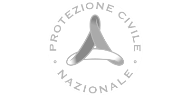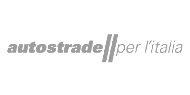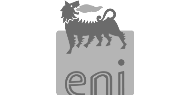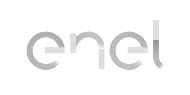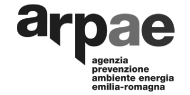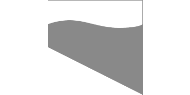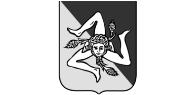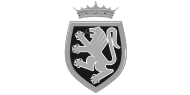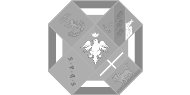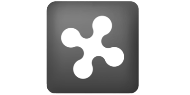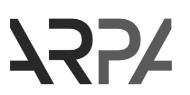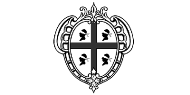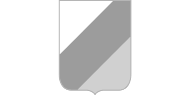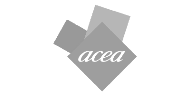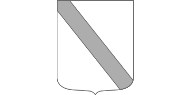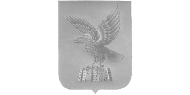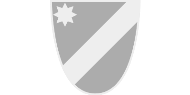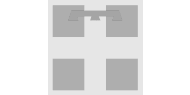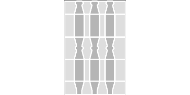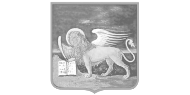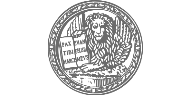 }