Description
Wind can be classified according to its speed, from calm, with speed of 0 -1 km/h, to hurricane force with speed greater than 118 km/h, with everything in between: breeze, strong wind, gale and storm, among others. As the wind force increases, the damage it can cause also increases, as well as the risk for the population; for this reason it is fundamental to monitor it in order to have the situation under control. Monitoring and alert solutions designed by CAE have the toughness and sensitivity required to properly operate in a range between 0 and 220km/h, therefore they are particularly reliable and useful also in mitigating the possible risks due to the wind.
main measurements
Two-axes and three-axes wind components
Wind speed and direction
Case history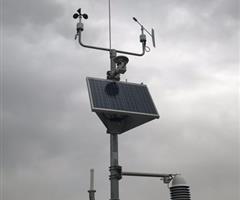 ARPAS SARDINIA
Sardinian Environmental Protection Agency (APAS) has launched a project to establish the "Regional Climatological Network -  1 st intervention" in order to set up the first stations of a regional network to monitor some climate changes with the greatest impacts on human activities, such as global warming or the variability of rainfall and wind regimes . The network collects useful information to support the activities of D ecentralized Functional C enter - Civil Protection Department, to better estimate the frequency ...
continue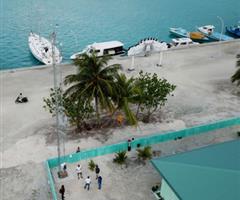 MALDIVES METEOROLOGICAL SERVICE (MMS)
The Maldives are highly vulnerable to natural disasters, especially during the South-West monsoon season, because of their geoclimatic conditions, and these risks clearly affect the profile of physical and socioeconomic vulnerability of the country. Extreme events , including flash flooding, long periods of drought, high waves, rough seas, hurricanes, tornadoes and strong winds , will become more frequent due to the increase in frequency and intensity of climate change , and will negatively affect all major sectors of the national ...
continue

Customers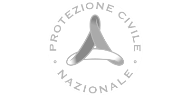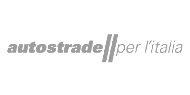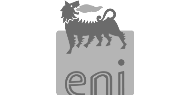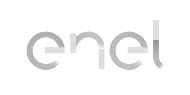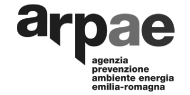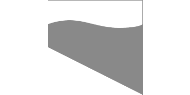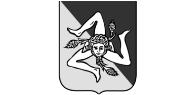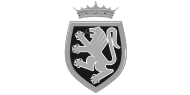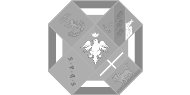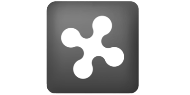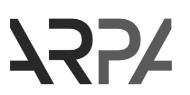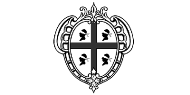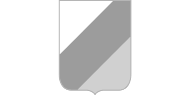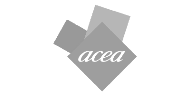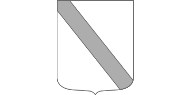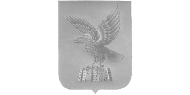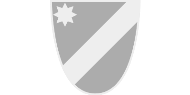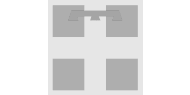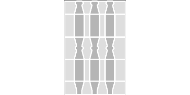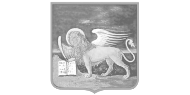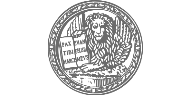 }