Early Warning System (EWS) in City of Užice, Serbia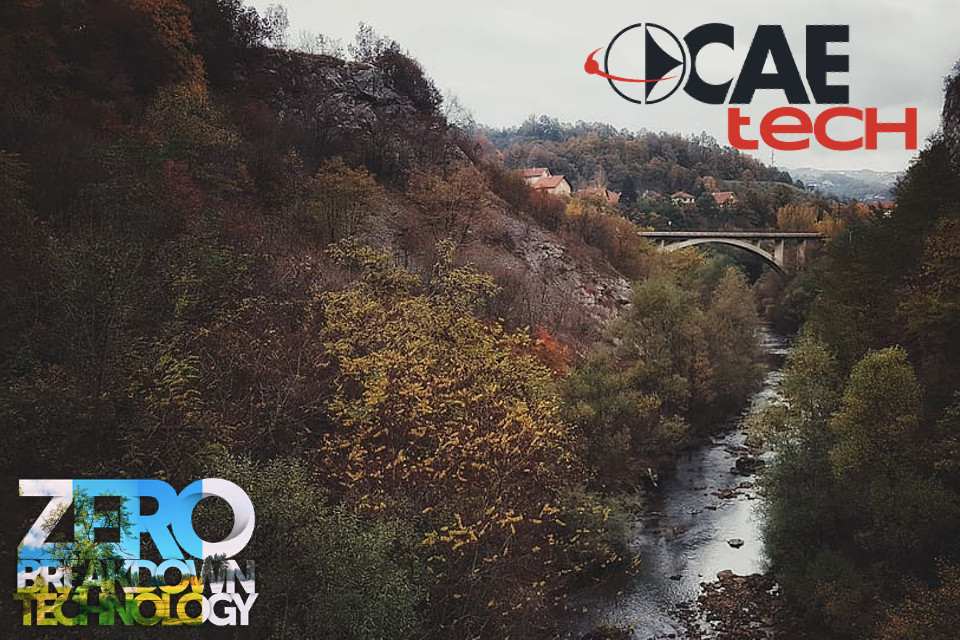 The City of Užice experienced several historical floods and suffered great damage from torrential precipitation and floods over the last 10 years. Located at the confluence of different basins representing a direct threat to the population, the implementation of an Early Warning System (EWS) is of primary importance for the City of Užice, to ensure the flood defense of the entire catchment area of the Skrapež river and of Požega and other cities downstream of the river Zapadna Morava.
Within the framework of the Municipal Disaster Risk Reduction Project (MDRRP) in Serbia, the Procurement and Installation of the Equipment for Early Warning System in City of Užice financed by Swiss Government on a grant basis has been entrusted to the Consortium composed by CAE and its historical serbian partner.
The Early Warning System consists of different types of automatic stations: hydrological, meteorological, climatological and precipitation stations.
All the supplied equipment will be cutting-edge, resistant to external atmospheric conditions, easy to operate and fulfilling all WMO requirements, such as the MHASTER Datalogger, the THS Air temperature and relative humidity sensor and the ULM30/N Snow Depth Sensor.
Considering that for the City of Užice, the flood early warning system must be an independent system, the Consortium will provide a specialized software package which will be installed on dedicated servers in Užice and connected to all stations in the territory. The package is composed of the powerful DATALIFE - SW for system management and control, AEGIS – new web-based SW for data visualization, PatrolME – SW for automatic remote alarm 24/7, etc.
By installing such software, Užice will gain decision making priority over other municipalities and cities in the Zapadna Morava basin, that is, it will become the Regional Center for Flood Waves Monitoring for this basin. Other municipalities and cities will be able, in the future, to connect to the same system.
The system will be composed of:

- 1 meteorological station;
- 3 climatological stations;
- 3 precipitation stations;
- 3 hydrological stations;
- specialized software package: system management and control, data visualization, remote alarm…

The CAE's Consortium will provide not only the equipment for MDRRP - Early warning system, but also high value-added services, such as construction works, installation, commissioning, calibration of EWS as well as staff training and warranty service.


Back to the news index