Description
The RAEVO radio modem is designed to be employed in the creation of networks distributed throughout the territory and can be used as a terminal or a repeater. The operating mode of the single radio modem can be configured both with pairs of frequencies (Tx/Rx) and with a single frequency, in the UHF band.
The radio modem is suitable for the creation of Point-to-Point and Point-to-Multipoint connections, even with very complex networks that require very low consumption. The RAEVO facilitates interfacing with external devices via 3 ports: RS485, RS232 and Ethernet.
The RAEVO radiomodem is a CAETech product and, as such, is capable of interacting with various devices and applications, indeed, the radio is able to transport standard protocols: UDP/IP or Modbus RTU, and is therefore compatible with radios from different manufacturers. As per all CAEtech products, it implements Zero Breakdown Technology logic, hence it is also configurable for sending diagnostic information to the operations center, in addition to implementing the use of Forward Error Correction (FEC), a mechanism for detecting and subsequent correction of errors.
Features
Modulation
4FSK, 8FSK, 16FSK
Radiosensitivity
-115 dBm (ETSI EN 300 113)
Dimension/Weight/IP
82x180x52mm (lxhxp) / 380g / IP65
Interfaccia
RS232, RS485, Ethernet
Supported protocols
UDP/IP, Modbus
Transmission speeds
9600bps; 14400 bps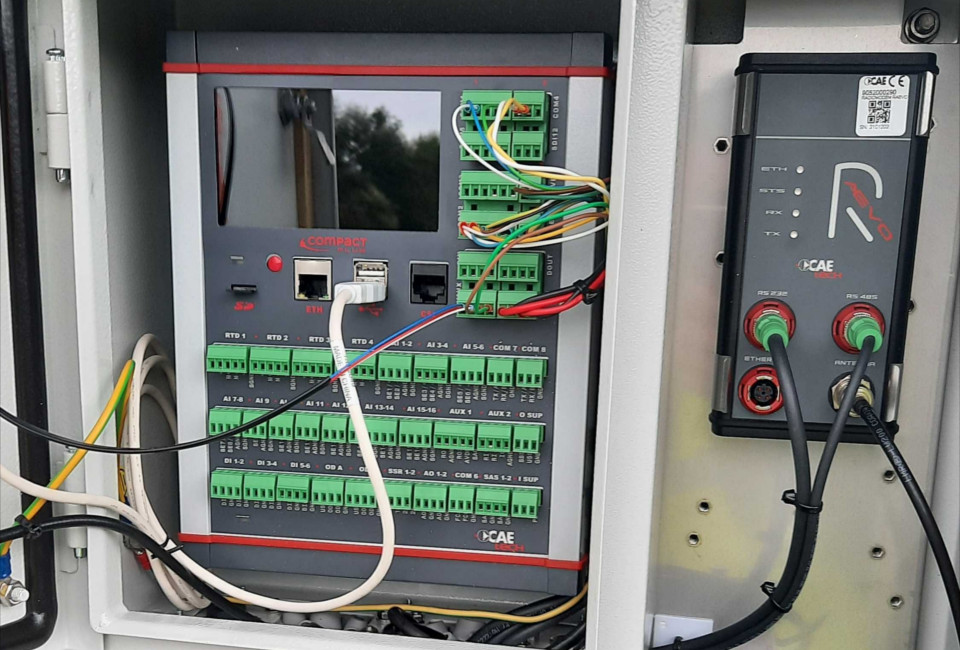 Download

Brochure & datasheet RÆVO

Support
Support tool for CAETech's products buyers
Log In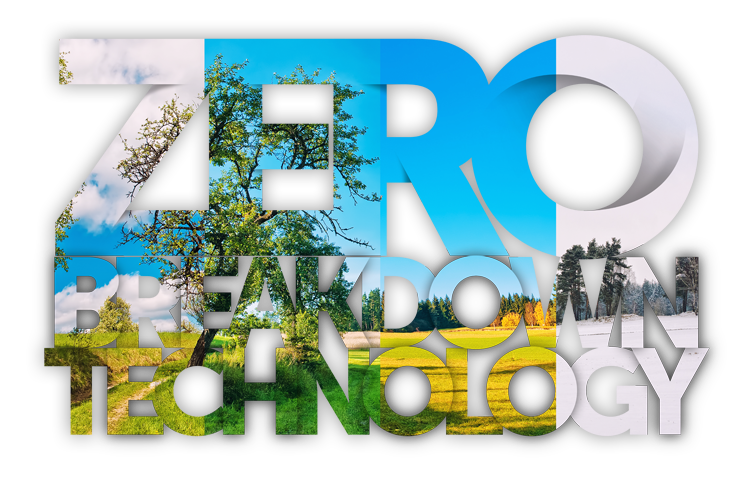 Technology
Mechanical robustness is guaranteed by:
- the attention to detail, starting with the design phase;
- encoded, tracked and certified production processes;
- the use of high quality materials;
- the experience and training of production engineers.
ZBT allows the risk of sudden failure and loss of data to be minimised, by using:
- redundant elements, which make sure that, if an element breaks, the product sends an alert while operating normally, giving time to intervene with the replacement without losing any data;
- diagnostic sensors of various types, such as the ones for the verification of:

o the correct inclination of the product,
o the quality of the acquired measurement,
o the value of the voltage input,
o the status of inputs and outputs,
o the conditions of the internal temperature,
o the reliability of the RF link between all devices,
o etc.