Description
The ACTI-Link Remote Serial Interface was created to remotely control a serial interface. The typical situation in which the ACTI-Link Remote Serial Interface is used is the serial communication between a station and a sensor installed in a remote location, such as not to be able to be wired. The controller, implemented with a microcontroller board, on the one hand manages a two always-on serial interfaces (one RS232 and one RS485) and on the other the RF communication protocol.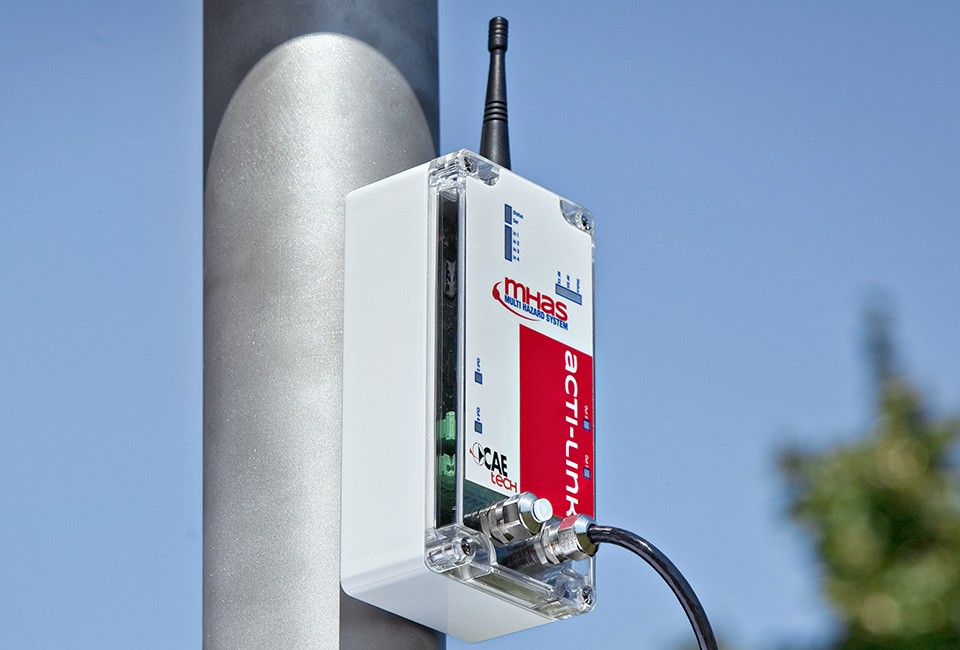 Features
Operating Frequency
868÷870 MHz
Transmission Range
With optical visibility up to 5.9 Km, otherwise 3 Km
Dimensions
160 X 40 X 80 mm (l x h x d)
Interfacce Seriali
1 RS232 / 1 RS485
Output Power
23÷27 dBm (500 mW)
Temperature Range
-40 °C /+60 °C (-40°F/+140°F)
Receiver Sensitivity
-120 dBm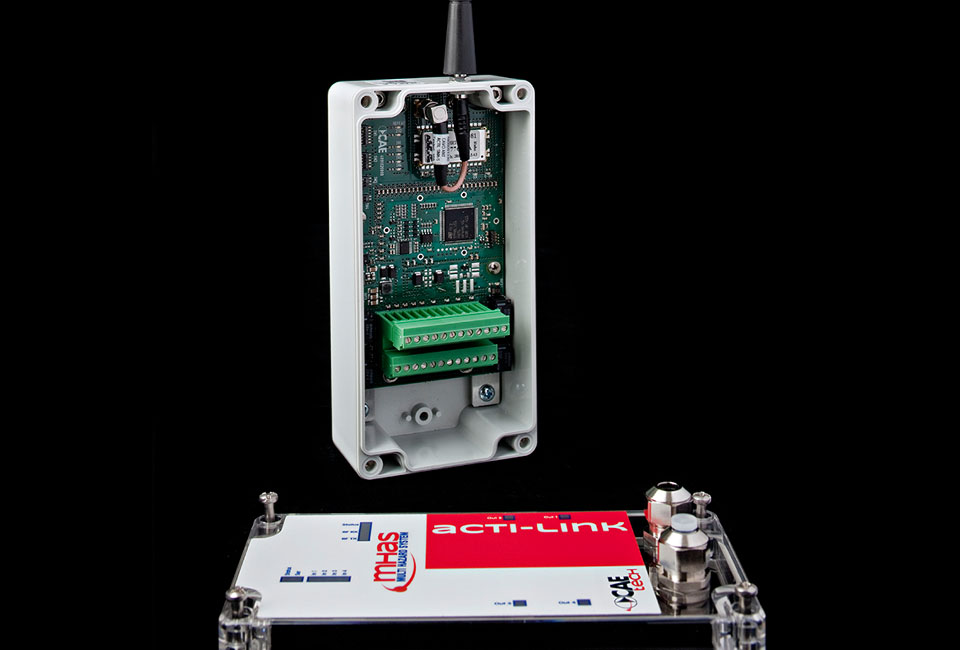 Support
Support tool for CAETech's products buyers
Log In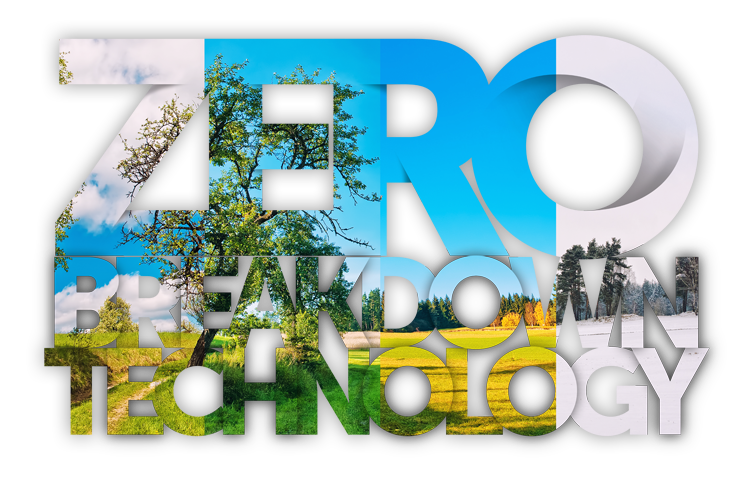 Technology
Mechanical robustness is guaranteed by:
- the attention to detail, starting with the design phase;
- encoded, tracked and certified production processes;
- the use of high quality materials;
- the experience and training of production engineers.
ZBT allows the risk of sudden failure and loss of data to be minimised, by using:
- redundant elements, which make sure that, if an element breaks, the product sends an alert while operating normally, giving time to intervene with the replacement without losing any data;
- diagnostic sensors of various types, such as the ones for the verification of:

o the correct inclination of the product,
o the quality of the acquired measurement,
o the value of the voltage input,
o the status of inputs and outputs,
o the conditions of the internal temperature,
o the reliability of the RF link between all devices,
o etc.