Datalife, the new management software made in CAE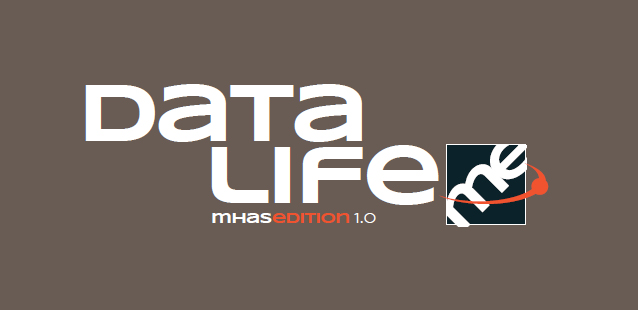 A management software for a monitoring system must contain and run all the information needed to manage the network, considering all the specific parameters of a monitoring system. The macro areas that the software covers, in terms of functionality, are: the configuration of all the subsystems, storage and exchange of data; the system operating diagnostic; the operating reports; and the sending of alerts via different communication channels.
CAE presents Datalife as a natural evolution of the Mercury platform. It incorporates all the features of its predecessor and expands them allowing the user to access the full configuration capabilities of the subnets for monitoring and modification of the records located on the centralized database. Compared to Mercury, Datalife allows to add custom fields, thus facilitating users in the full description of any monitoring system. It also allows the autonomous creation of working entities such as stations, instruments (sensors), quantities and units of measure. Finally, Datalife also allows the complete remote configuration of Parameters, Bus, Modules, Channels, Operators, Elements for the proper functioning of the station.
Datalife is a modular software, redundant, simple, able to ensure interoperability and application cooperation between different computer systems, completely configurable; and it is designed to manage its network of stations in complete autonomy. Specifically, Datalife allows you:
- full management of the process of acquisition and data storage of one or more detection networks;
- support of all transmission systems: radio (UHF), cellular network (UMTS / GPRS / GSM) and satellite (meteorological or commercial);
- to manage communications and interactions between the various components of the monitoring system;
- to check the functioning of the stations and their complete configuration;
- to use the collected data as a working database for the entire system;
- to check the progress of processes, to regulate the flow of information to and from the central, to configure the network on the field depending on the specific needs;
- to access data from anywhere, so that you can easily monitor and control sites, even remotely;
- to quickly identify problems, ensuring continuity and quality of service.