Choosing an Open Source OS for real-time monitoring stations: power, stability and openness to the service of the Public Administration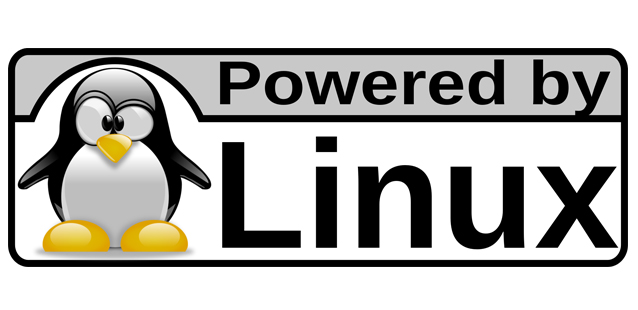 A modern multi-hazard automatic monitoring station needs an "on board" operating system to easily manage its functions and to interface with all the sensors, connecting devices and any components needed in the field with a standard procedure. While designing the Mhaster automatic station, CAE decided to go beyond the power and standardization guaranteed by proprietary operating systems, adding to those strenghts the openness of Open Source solutions.
As a matter of fact, Mhaster implements a version of Linux configured for embedded use, customized to fit the hardware features, the needs of robustness, low power consumption and continuity of operation necessary for the applications in which it is used: real-time monitoring and multi-hazards alerting. The graphic interface of the data logger is extremely intuitive and allows the complete management of all the operating parameters of the station.
"While choosing the operating system we favorited Linux because, being the most widely used for applications similar to Mhaster, it guarantees the free availability on the web of various programming tools. Moreover, the community of developers and consultants who can support the programming of new features is in fact limitless", said CAE's Technical Manager Eng. Lorenzo Giandomenico.
The know-how widely available on the Web and the fact that it is an open standard system both concur to make it possible for a user and owner of the automatic station to have access to the customization of the system, for example through the creations of derived measurements, the implementation of alarms or the development of drivers for new sensors in complete autonomy.
Mr. Guido Bernardi, CAE's Head of Market Development, adds: "The technical aspects were then joined by precise strategic choices, to the point that to optimize the openness of this operating system CAE provides an open source software development kit (SDK) along with the Mhaster station. It's a development kit that allows any technician to easily customize the software installed in the data logger".
The use of Linux in the Mhaster station is consistent with the philosophy of Mhas technology: CAE's system opens up new horizons in the industry and is highly distinguished by its multi-risk approach, ease of use, interoperability with standard technologies in the market and its openness. Today, also thanks to CAE's research work, these features are finally conjugated with the stability and reliability necessary to whoever is responsible for the safety of citizens.