CAE technology as a support to Public Administration's OPEN DATA policies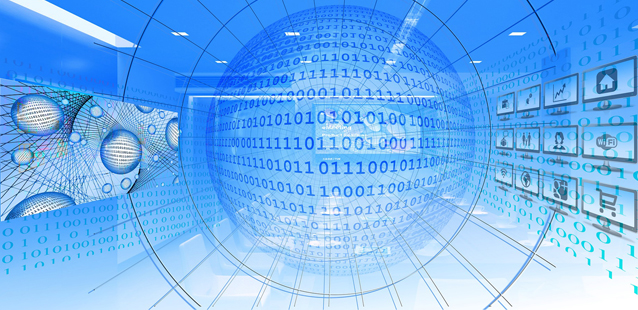 The guarantee of reliability of the real-time monitoring system, the accuracy of measurement and the durability over time have always been CAE's landmarks.
With the development of the Multi-Hazard System (Mhas), CAE strenghtens its position as leader in relation to the interoperability of its technologies, with particular emphasis on programmability, use of standard protocols and open interfaces.
Regarding OPEN DATA policies, the new system was created to facilitate Public Administrations in both the fulfillment of their duties and the dissemination of data generated by the system.
Among the main functions and features of the new Mhas software management, called DATALIFE, we highlight those that most affect these aspects:
• It operates on a Unique Database (UDB) that centralizes all the measurements collected by the system and is designed to integrate data from any source and standard format (XML, JSON, generic ASCII, etc...) so as to be a multi-purpose and interoperable infrastructure;
• Full compliance with the WATERML guidelines, to allow the sharing of information with international organizations without additional costs and complications;
• Dataservice 2.0, the web service developed by CAE, is perfectly integrated with the Datalife control panel and facilitates the real-time online publication of data: a few clients already developed by the company are available for evaluation both via desktop browser and mobile App;
• To make the most of the Dataservice 2.0 kit, CAE delivers to the customer the appropriate SDK which includes source code for the client, and provides training to the technical departments for the development of new independent applications, both for desktop and mobile;
• Every user decides with simplicity and autonomy which data to exchange with other owners of Mhas technology-based systems, wherever they are.
Thanks to the Unique Database (UDB), the Datalife management software and Dataservice, the Mhas technology offers all the features of openness, standardization and interoperability which are necessary to bring Public Administrations in line with the latest OPEN DATA policies.