CAE participates in the Meteorological Technology World Expo 2015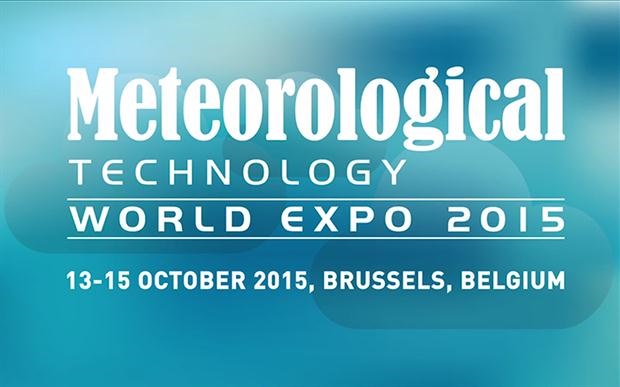 CAE confirms its leadership in the monitoring and weather alert field by participating for the second consecutive year at the Meteorological Technology World Expo in Brussels. The company will be in the Belgian capital from October 13th to 15th at booth 2130 of Hall 3 - Brussels Expo, to promote and present some of its latest products.
Visitors and insiders will be able to discover the potential of the Radar Hydrometer LPR, the first and only water level and wave meter sensor based on radar technology entirely designed and manufactured in Italy, one CAE's leading products. LPR is available both in the version for measuring the water level in streams, rivers and reservoirs, as well as in the version for wave measurement applications (technical info). Among the new products: the new Snow Gauge and a sneak peek of the PG2 Rain Gauge, which will be available on the market on spring 2016.
Meteorological Technology World Expo is the most important European exhibition dedicated to companies and institutions working in climate, weather and hydrometeorological forecasting. Now in its 5th year, the event welcomes more than 150 exhibitors and thousands of visitors from over 70 countries worldwide. A unique occasion to try first-hand the latest measurement and analysis technologies, as well as meeting key decision makers working on met offices, shipping companies, marine/port installations, airports, off-shore exploration companies, wind farm operators, agriculture operators and research institutes.
The exhibition is organised by the publishers of Meteorological Technology International Magazine, a worldwide publication dedicated to weather, climate and hydrometeorological forecasts, as well as monitoring and measurement tools and services.
For all information on the event, its conferences and seminars:
http://www.meteorologicaltechnologyworldexpo.com/