CAE is a sponsor and protagonist of Giornate dell'Idrologia 2015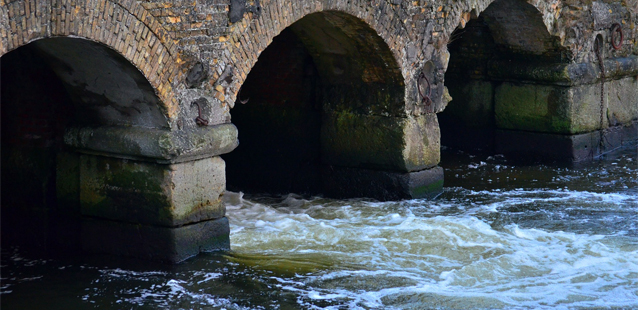 The Italian Hydrological Society, alongside with the Research Institute for Geo-Hydrological Protection, Basin Authority of river Tiber and Engineering Register of the City of Perugia, are organizing Giornate dell'Idrologia 2015 in Perugia.
The meeting, which takes place from October 6th to 8th at the Sala dei Notari/Palazzo dei Priori, will focus on basin hydrology and natural hazards linked to the current context of global changes. Monitoring, prediction, prevention are mitigation of said hazards are the main themes of the event. Participants will be involved in three sessions - Innovative techniques for monitoring; Basin hydrology; Management and mitigation - and a panel including experts from the scientific, institutional and professional world.
The event is an opportunity to build a common ground for hydrology research, public administrations and professionals to work together towards a sustainable management of water resources and an adequate level of prevention and mitigation of natural hazards, thanks also to a detailed overview on the state-of-the-art of hydro-meteorological monitoring.
These are the premises that have led CAE to believe in the initiative and sponsor it, participating actively with a poster presentation (Development of a Webgis platform for the analysis and management of hydro-meteorological data in the Region of Umbria) that will close October 6th first session, focused on innovative techniques for monitoring.