CAE at InterMET Asia 2016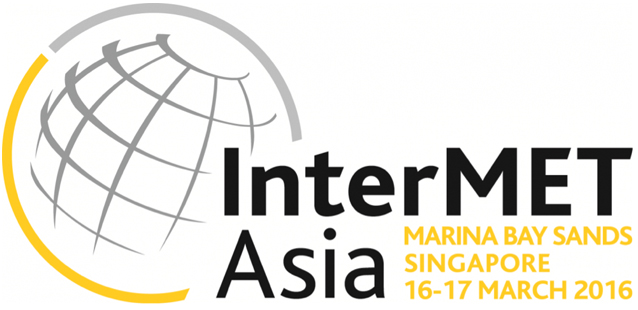 CAE renews its interest for the East of the world by participating in InterMET Asia, an important gathering for professionals focused on the improvement of meteorological, hydrological and climatic services for Asia, Africa and the Pacific countries. Now in its third edition, InterMET awaits over 50 exhibitors.
As for the exhibition, CAE will be there on March 16/17 at the Marina Bay Sands in Singapore (Booth E4) to promote its latest technologies. Those visiting the booth will discover the LPR hydrometer, the first and only hydrometer and wavemeter based on radar technology designed and made in Italy.
But alongside the expo, a series of major international conferences is taking place at InterMET, focusing on technologies for the hydrological and meteorological monitoring. The conferences will be held between March 16th and 18th, and will face issues that are particularly dear to CAE such as the topic of long term sustainability, aimed at increasing the effectiveness of the upgrading of hydrometeorological services funded in developing countries, assuming the purchase of quality systems.
In order for investments to generate concrete results in terms of safeguarding the population, it is essential to use quality components that integrate with each other, accompanied by high added-value services. Another "hot topic" will be the need to also finance the maintenance of existing systems, having already funded their purchase and installation, so that they can continue to be used to their full potential in the forecasting and management of emergencies.
InterMET Asia, thanks to the contribution of prominent speakers such as Dr. David P. Rogers (Consultant to The World Bank & Chairman, Health and Climate Foundation) and Mr. Vladimir Tsirkunov (Hydromet Program coordinator, Social, Urban, Rural and Resilience, The World Bank), will be an opportunity for CAE to discuss the above issues interfacing with important organizations such as the World Bank.