From CAE's experience comes the new line of products branded CAEtech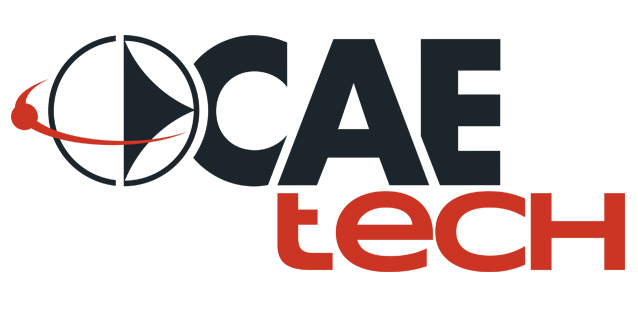 This evolution has been designed to support all those who wish to build high quality environmental monitoring and warning systems; it is now possible to use the CAEtech products (dataloggers, sensors, telecommunication modules, etc.) embodying the experience that CAE has acquired over the past 40 years in the design and construction of big and medium-sized systems.
All CAEtech products use standard interfaces and can therefore be integrated into any monitoring and warning solution. Moreover, they are also characterised by a high level of reliability guaranteed by stringent testing, mechanical strength and implementation of Zero Breakdown Technology (ZBT).
Mechanical strength is guaranteed by:
- Attention to detail, commencing with the design phase;
- Encoded, tracked and certified production processes;
- Use of high quality materials;
- Experience and training of production engineers.
ZBT allows minimising the risk of sudden failure and loss of data, by using:
- Redundant elements, which ensure that, if a component fails, the product sends an alert but continues to operate normally, allowing time to replace the product without the loss of any data;
- Diagnostic sensors of various types, such as sensors to check for:
- Proper tilting of the instrument,
- Quality of the captured measurement,
- Value of the supply voltage,
- Status of inputs and outputs,
- Internal temperature,
- Reliability of the RF link between all devices,
- etc.
All CAEtech products have obtained the most important international certifications and have been subjected to the most rigorous operational testing to ensure durability, safety and quality.
With a view to efficient operation of the entire system, CAEtech products apply design criteria that allow consumption to be reduced, making them power efficient and independent from a power supply network.
To learn more about CAEtech, click here.
CAEtech: the toughest technology for the safest solutions.