Editorial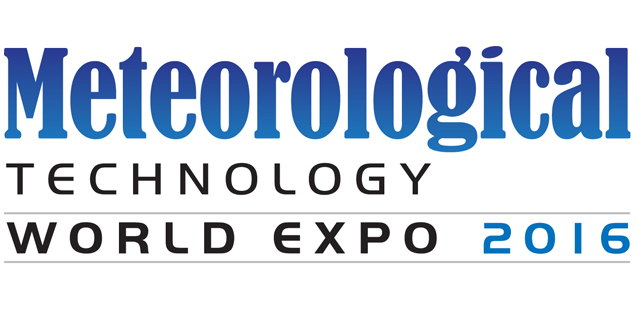 CAE shows its leadership in the monitoring and multi-risk alert industry by participating in the Meteorological Technology World Expo for the third consecutive year. This year, the event will take place in Madrid from September 27th to 29th, and CAE will be there to officially launch the new product line branded CAEtech.
Visitors and insiders will have the opportunity to discover the potential of this new line, representing the experience that CAE has collected with over 40 years of designing and constructing big and medium-sized systems. Among the latest releases, all eyes will be on the new ultrasonic snow gauge ULM30, on the new medium-range communication devices ACTI-Link and much more.
Meteorological Technology World Expo is the most important European exhibition dedicated to companies and institutions working in climate, weather and hydrometeorological forecasting. Now in its 6th year, the event welcomes more than 200 exhibitors and thousands of visitors from over 100 countries worldwide. A unique opportunity to try first-hand the latest measurement and analysis technologies, as well as meeting key decision makers working in meteorological offices, shipping companies, marine/port installations, airports, off-shore exploration companies, research institutes as well as wind farm and agriculture operators.
The exhibition is organised by the publishers of Meteorological Technology International Magazine, the only worldwide publication dedicated to weather, climate and hydrometeorological forecasts, and monitoring and measurement tools and services.
The staff of CAE will be happy to welcome all visitors to their booth, located at number 7100 in the main hall.
For all event information, including conferences and seminars please visit: