Description
Water level based on radar technology, entirely designed and manufactured in Italy.
Independence from changes in temperature and humidity, typical of radar technology, provides accurate measurements in all weather conditions, with a measurement accuracy of ±2 mm up to 35 metres away. Thanks to its high technology, LPR is able to provide a reliable and precise measurement in less than 10 seconds.
LPR is provided together with a practical configuration software for PC or tablet, thanks to this interface it is possible to identify and isolate, with the aid of a graph, any obstacles in the measurement area (pillars, boulders, containment structures, etc.) that are not the actual target to be measured.
LPR is characterised by a reduced measuring cone, low power consumption, compact design and absence of parts immersed in water. It has no mechanical moving parts and is therefore extremely robust, moreover it contains diagnostic sensors to verify the quality of the measurement acquired, the correct inclination of the instrument and the possible overheating.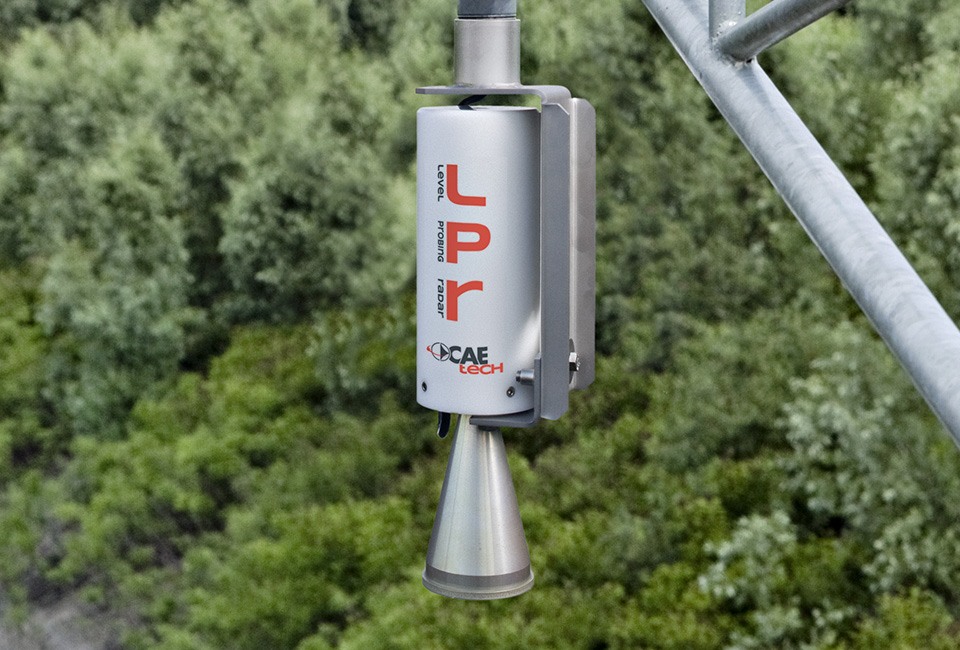 Features
Connection with Data-logger
RS-485 implementing SDI-12 protocol / 4-20 mA
Dimensions
Height: 34 cm, Diameter: 9 cm
Measuring Principle
Radar technology for distance measurement
Consumption @ 12,5V
Stand-by 0.8 mA; ON 25 mA; during measurement 50 mA
Measurement accuracy
± 2 mm up to35 m
Measurement Range
0.5 ÷ 35 m

Download

Datasheet water level sensor LPR

Support
Support tool for CAETech's products buyers
Log In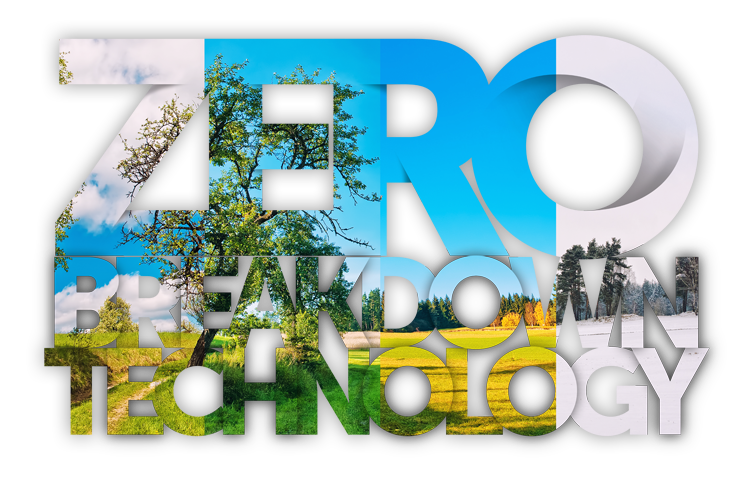 Technology
Mechanical robustness is guaranteed by:
- the attention to detail, starting with the design phase;
- encoded, tracked and certified production processes;
- the use of high quality materials;
- the experience and training of production engineers.
ZBT allows the risk of sudden failure and loss of data to be minimised, by using:
- redundant elements, which make sure that, if an element breaks, the product sends an alert while operating normally, giving time to intervene with the replacement without losing any data;
- diagnostic sensors of various types, such as the ones for the verification of:

o the correct inclination of the product,
o the quality of the acquired measurement,
o the value of the voltage input,
o the status of inputs and outputs,
o the conditions of the internal temperature,
o the reliability of the RF link between all devices,
o etc.